Welcome to Year 2!
Miss MacDonald and Mrs Griffin
Seeing as we are now experts at planting seeds, we are going to be writing instructions. We had a go at ordering a set of instructions and then talked about the different features. Later this week, we will write our own.
We have been looking at sculptures and photographs by Andy Goldsworthy. We used these for inspiration to create our own collages, thinking carefully about colours and patterns.
Year 2 have been learning about Plants in Science and they planted their own sunflower seeds. We will track their growth over the next few weeks.
We had fun pond dipping and identifying the many creatures that we found. We even found some tadpoles!
We have been using Bee Bots to learn about computer programming.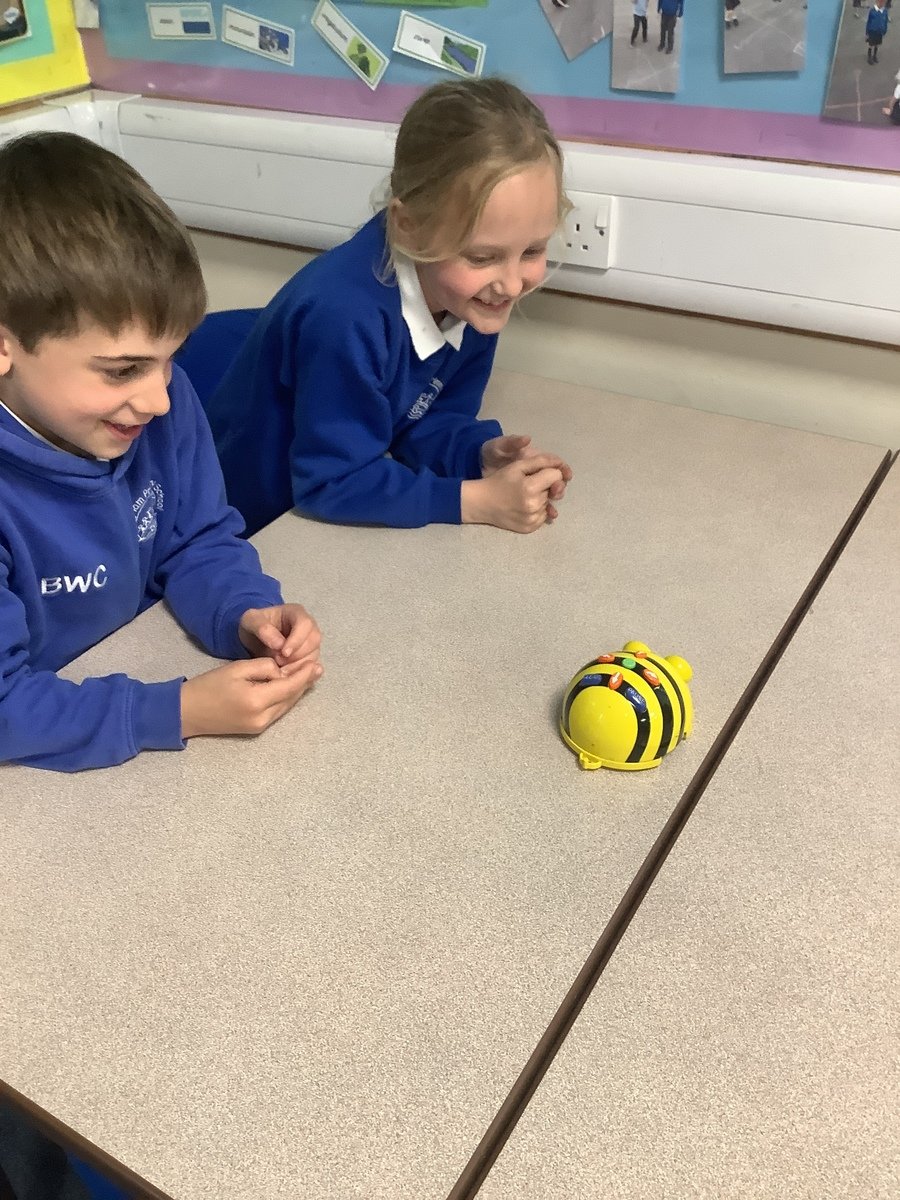 BEE Together Week
We loved finding out about how we can look after insects in our environment and enjoyed planting wildflower seeds.
We have been learning about renewable energy and made some wonderful windmills.
As part of our Addingham History/Geography topic, we have been learning about the old railway line and station. First, we compared old and present-day maps and noticed the railway line. Next, we matched up old photographs to their modern day equivalent. Then, we learnt about the Addingham railway station, how it came to be and why it was demolished. Finally, we had a go at ordering photographs in chronological order.
In Science week we had fun collecting natural objects from outside to create our own nature collage. Mr Hughes, our science leader in school, will judge a competition winner!
We enjoyed our visit from Miss Connections in Science week to learn about where our waste ends up and how we can stop chemicals and oils from getting into the becks.
Celebrating the International Day of Maths with a maths treasure hunt!
Please see below for this term's spelling list. :)
Developing our mental maths skills through the use of rekenreks and number games.
Year 2 loved their visit from Ken the cartoonist. We talked about the difference between real life and cartoons and loved drawing our own cartoon ducks in our own unique style. We had loads of creative ideas- our ducks had different hats, bags, accessories and hair. Ken taught us how to draw step by step as we followed him carefully. We enjoyed admiring each other's work afterwards.
We learnt about the Jewish story of Passover and why Passover is celebrated. We learnt about the sedar plate and how each food links to the story. We drew each section onto paper plates.
Year 2 had an amazing time with Ruth, our Forest School leader. We began by playing a game of sparrowhawk and then learnt about different minibeasts and explored microhabitats to find them. We had a look at different bird nests and had a go at creating our own nests for different types of birds.
We explored our local habitat to find plants and other wildlife in the different areas of our school grounds.
We loved our visit from Harold the Giraffe. He helped us to learn all about our bodies and our feelings.
We have a visitor in our class- Sunny the Meerkat. He will help us learn about our new book, Meerkat Mail, and we will help him to improve his writing.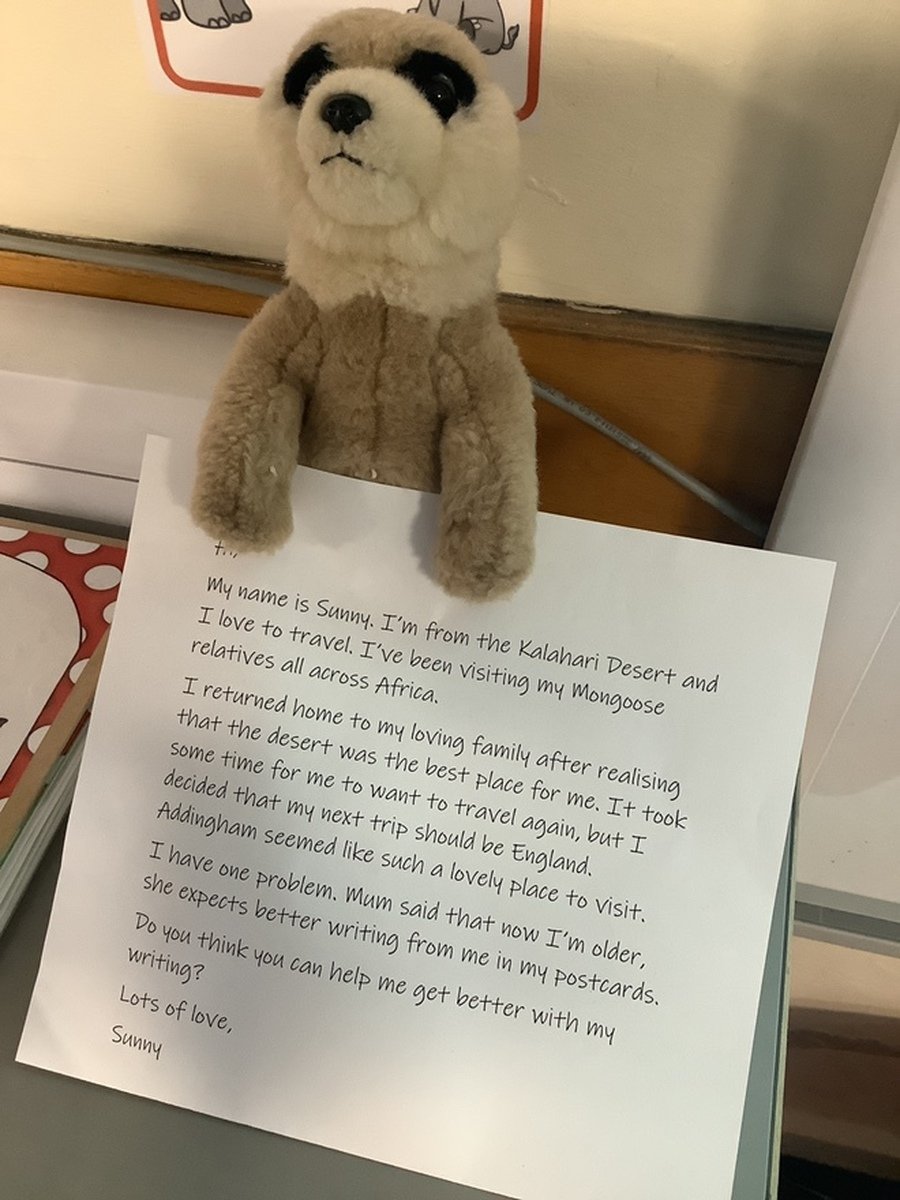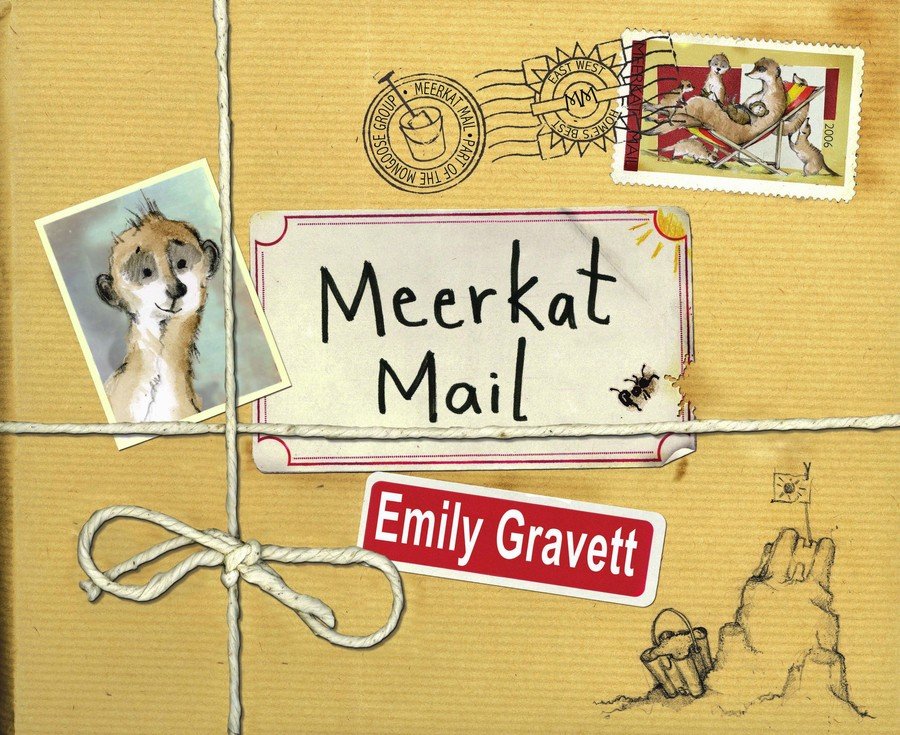 We visited St. Peter's Church for 'What's The Story of Christmas?' We found out all about the Nativity story as we were led on a trail around the Church.
We took part in a carousel of activities with reception in our houses. We were excellent role models and showed them how to do each activity. We competed for different sporting awards.
Best Teamwork- Eider
Best Sharing- Gressingham
Best Attitude- Mallard
Best Effort- Muscovy
A cold, crisp, sunny winter morning- Perfect weather for cross country. We loved our first house competition of the year. We raced with year 1 and here are the results.
1st Place- Muscovy
2nd Place- Eider
3rd Place- Gressingham
4th Place- Mallard
We created some beautiful Christmas paintings to be displayed in the Addingham Library- Try to spot them as you walk past! We had so much fun joining with Year 1 to make some glittery baubles for our school Christmas tree.
Teamwork and Agility in PE.
Children In Need
We talked about what the word 'Charity' means and discussed why some people may need help and support. We loved drawing, painting and sticking our own Pudsey Bears.
We had lots of fun visiting the bird hide. On the walk there, we stopped to hunt for different types of leaves and worked out which trees they came from. We saw some blackbirds and crows. We loved exploring a different part of our school grounds.
We have been learning about why we remember. We discussed what happens on Remembrance Day and why it's an important event. We talked about the War Memorial in Addingham (and looked at photographs), learnt the names of some of the soldiers and painted poppies. We talked about the significance of poppies at this time of year.
We had so much fun on Sparkle and Shine Day coming into school in our sparkly, bright outfits. We use oil pastels to cover a piece of card, painted it in black acrylic paint and then used different tools to scratch firework patterns. We worked in groups to make beautiful bonfire collages and even had a sparkle and shine disco with Year 1.
We did some wonderful predicting using a story sack today. We talked about how each object in the sack may link to the story. We guess right- The Three Little Pigs!
Please see below for Year 2's new spelling list. (Updated)
We had lots of fun making Halloween bats. We helped each other to draw around our hands to create the outline, added googly eyes, painted fangs and teeth and made them glittery.
We have been learning about what London was like in 1666 around the time of the Great Fire of London. The houses were so close together that people could touch the house opposite. They were often made from wood, straw and pitch (a tar-like substance that was waterproof but caught fire easily.) Streets were narrow and dirty and people became poorly easy. We made our own houses from 1666, thinking carefully about the different features.
In science we have been investigating the question 'Why is handwashing important?' We put 2 slices of bread in a zip-lock bag. One slice had been touched with freshly washed hands and one had been touched with dirty hands. We predicted that the bread touched with dirty hands would be the first to grow mould. We were right! We observed the bread each day and after 4 days, we began so see the dirty bread turning slightly mouldy. We all agreed that hand washing is very important and there are many germs that we cannot see.
We have been using base 10 cubes and bead strings to help us learn about place value in 2 digit numbers.
We have been learning about Vincent Van Gogh. We used watercolours to recreate his landscapes and oil pastels to use his 'Starry Night' for inspiration. We enjoyed using black paper to create silhouettes of buildings for a spectacular cityscape too!
We have been learning about compass directions in geography. We thought of ways to remember them like 'Naughty Elephants Squirt Water.' We went outside and created our own compasses on the ground and then followed instructions from our friends involving the directions. We had lots of fun outside!
We have been learning about the artist Claude Monet and his cityscapes. We used computers to create our own cityscapes.
Please see below for Year 2's spelling list.