Welcome to Year 2!
Mrs Callan, Mrs Field and Mrs Perkins
We made our own maps of the school site and used some very creative symbols on our key. We also practiced using directional language with OS maps of Addingham.
In art, we made tints by adding different amounts of white to a colour and shades by adding black.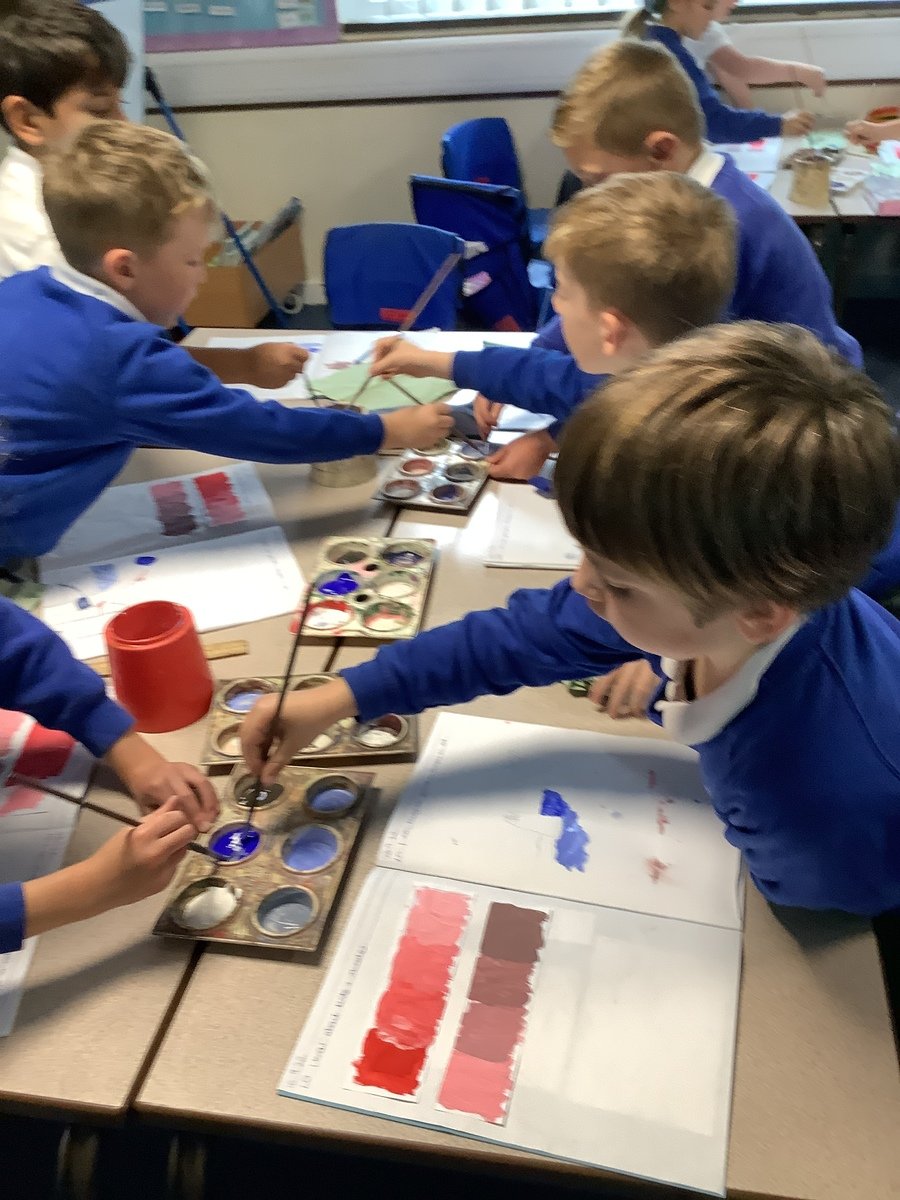 Here's the slideshow from our Phonics/Reading open evening. :)
We walked around our school site to create a rough map. As we walked, we thought carefully about the shapes of buildings and other objects, the things located on our school site and the direction that we walked in. We talked about the use of symbols and keys on maps.
Year 2 have enjoyed learning about primary, secondary, warm and cool colours. We practiced mixing paints and created our own Kandinsky-inspired images.