Welcome to Year 2!
Mrs Callan, Mrs Field and Mrs Perkins
We held a Christmas craft day where we created some beautiful artwork for the Addingham Library. We also decorated hearts for our school Christmas tree and for St Margaret's Church in Ilkley. We all helped to collage the Three Wise Men for the Addingham Advent Trail.
We were visited by Jack from Ilkley Tennis Club who taught us many new skills to improve our performance. We played games in pairs and had so much fun. Many of us said that we'd like to join a tennis club and play more.
We used complimentary colours to paint paper and then used these to create 'cut-outs' in organic shapes like Henri Matisse. We arranged these onto colourful card. We are so proud of our finished results!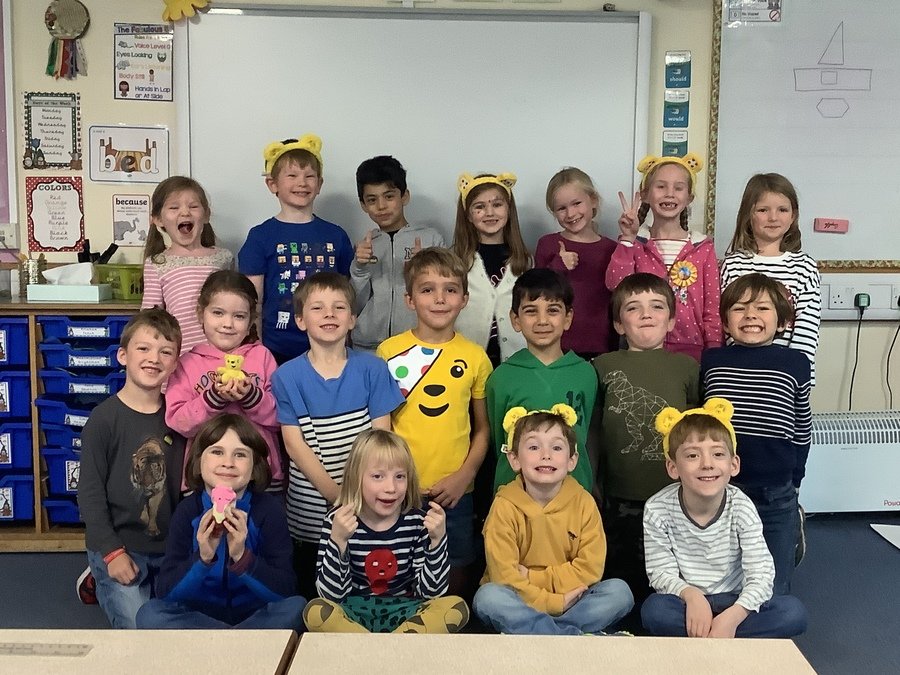 Positive Noticing Day! We shared positive things about each other, made some lovely bracelets for our partner and wrote a special message.
We have been learning about microhabitats in science. We found lots of places outside where creature may live.
We loved using chalk on black sugar paper to create fireworks!
We have been learning about digital media in computing. We practiced taking different types of photographs.
We loved looking at all the amazing pumpkins at the Halloween Pumpkin Competition. We had lots of fun making bats and drawing cute ghosts.
We have been learning about the Romans. We made some wonderful mosaics after looking at some real Roman patterns.
For mental health day, we talked about our worries and when to speak to a trusted adult. We made worry dolls.
Our wonderful music posters!
We worked in pairs to find countries in different continents.
Using bead strings to find bonds to 100.
We made our own maps of the school site and used some very creative symbols on our key. We also practiced using directional language with OS maps of Addingham.
In art, we made tints by adding different amounts of white to a colour and shades by adding black.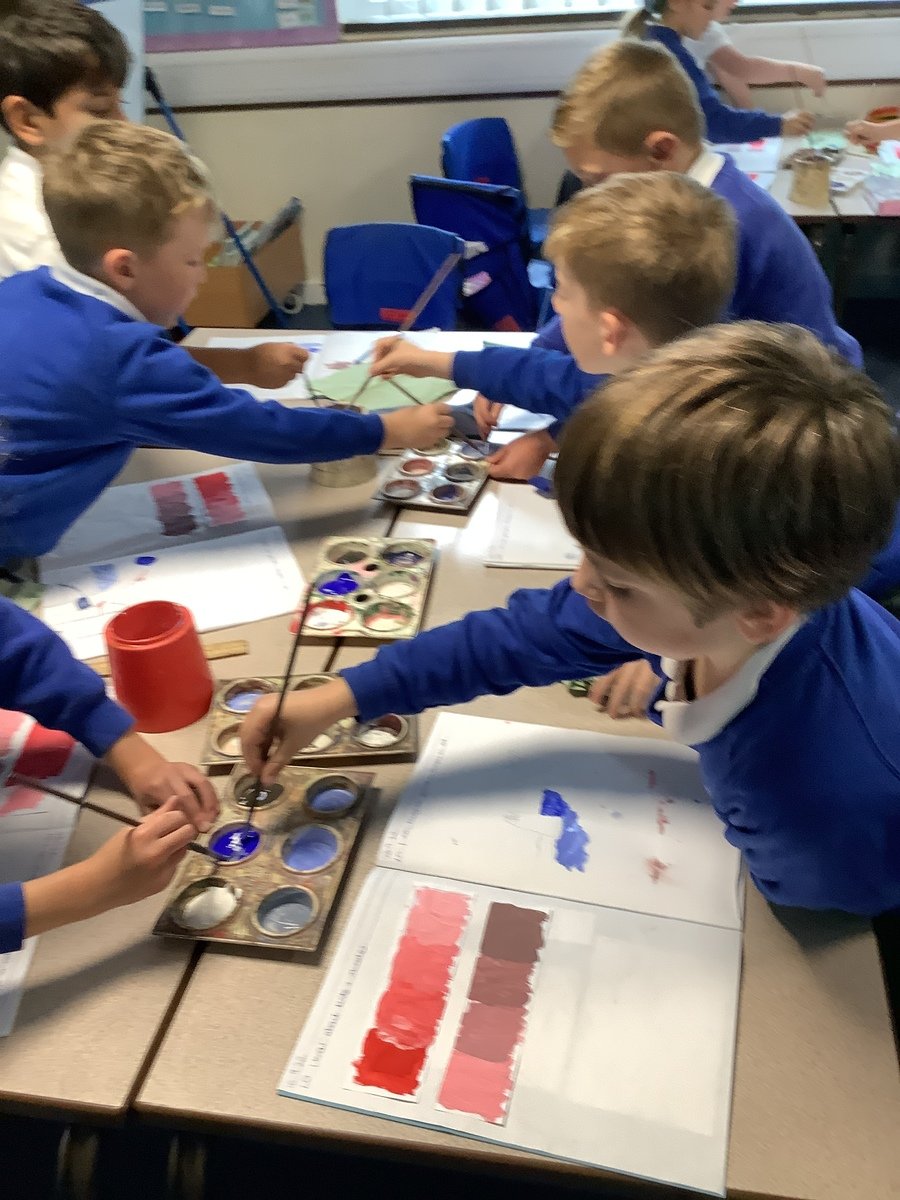 Here's the slideshow from our Phonics/Reading open evening. :)
We walked around our school site to create a rough map. As we walked, we thought carefully about the shapes of buildings and other objects, the things located on our school site and the direction that we walked in. We talked about the use of symbols and keys on maps.
Year 2 have enjoyed learning about primary, secondary, warm and cool colours. We practiced mixing paints and created our own Kandinsky-inspired images.