Mrs Wade
Welcome to Year 1!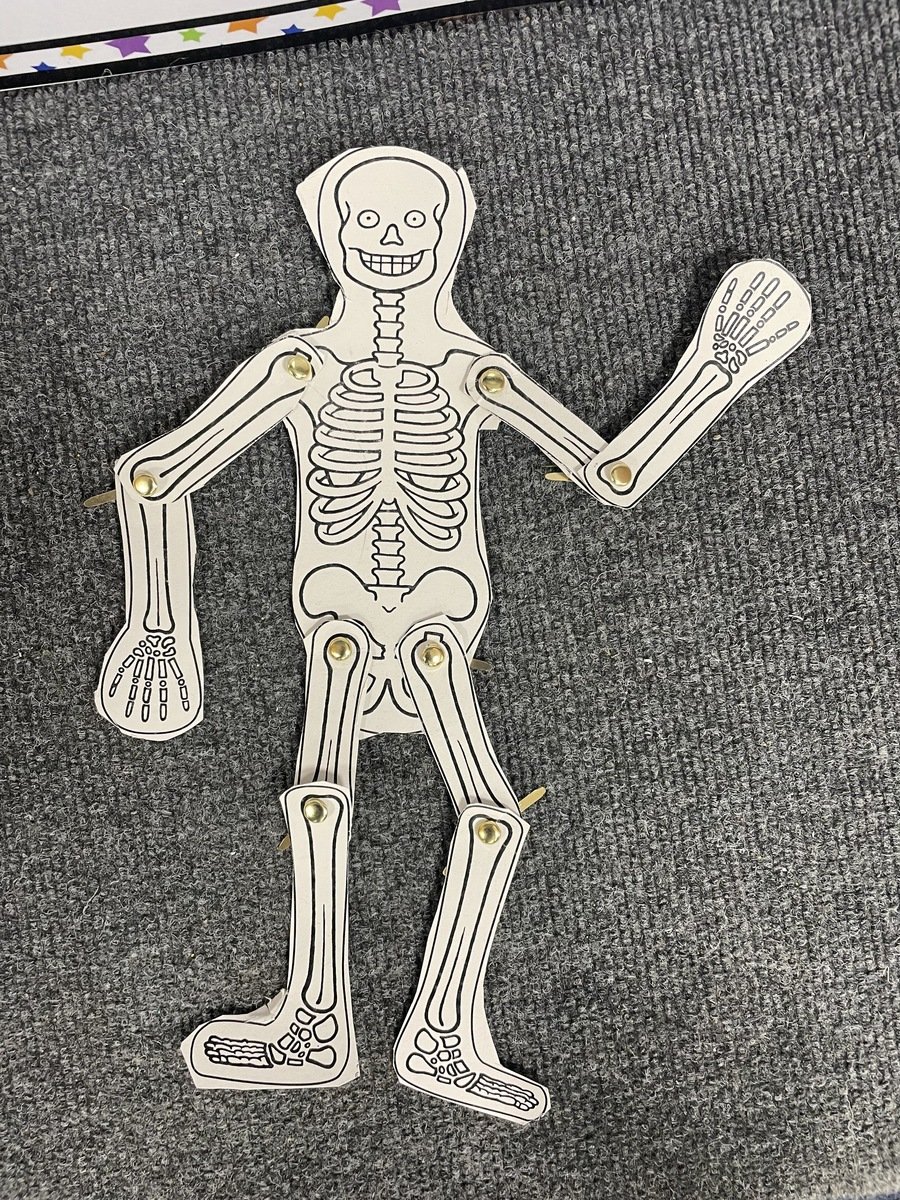 In Maths we started off practising counting and writing numbers, then ordering them. Now we are learning about parts and wholes, breaking whole numbers into parts and then putting them back together to make a whole number. This is the start of the journey to understanding addition and subtraction. The children are learning to represent their number work in different ways, including using concrete objects, counters on tens frames, numicon, bead strings and 'part, part, whole' models (they are the ones which look like circles).
To begin our RE topic we went on a 'scavenger hunt' with Abby the Owl to find examples of beautiful nature. We explored the grounds and garden and enjoyed taking photographs of our findings. loved opening up the spiky conker to reveal the velvety centre and the hidden conker inside. We went on to think about how Christians believe the world was created. We talked about how sad it would be if this beauty was destroyed and how the creator night feel about some of the ways humans treat the world.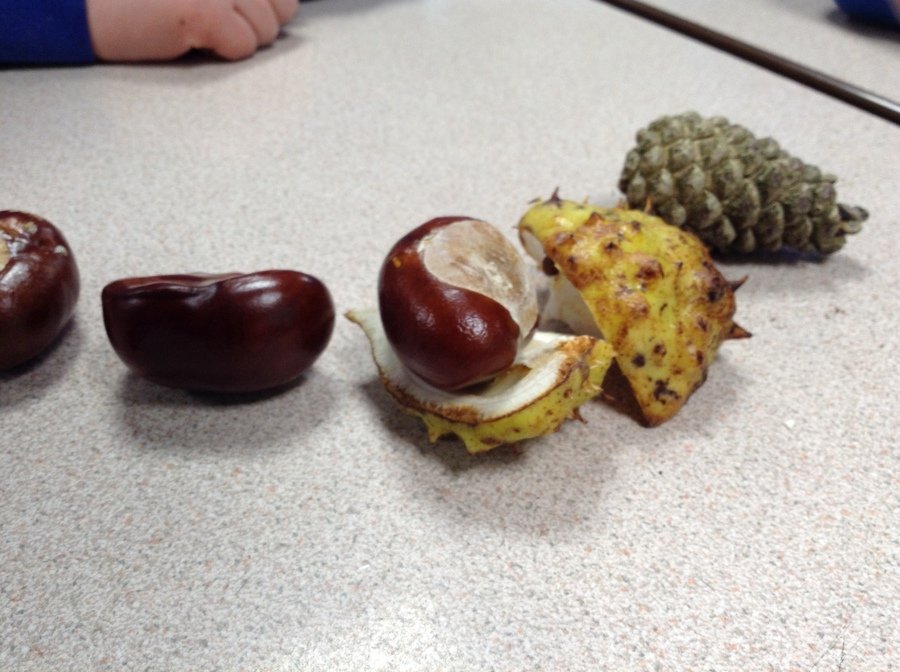 Victorian Day. What a wonderful way to enhance our learning about life as a Victorian child. We role played Victorian school, played Victorian games, and made Cinder toffee with Miss Cave - a Victorian, inexpensive treat.
Our visit to St Peters - The Story of Christmas. We were told the bible story as we moved around the church, and we were presented with a reflection bracelet at the end to help us remember why Christians celebrate Christmas and to help us re-tell the story. It was calm, quiet and atmospheric, the children were enthralled. Truly magical! Thank you very much to the Open the Book team.
Its Healthy Week..... We had a visit from Harold the Giraffe! (And his friend Juliet.) We learned about how to keep our body healthy. Philippa wore a special suit which we used to look at our heart and lungs and stomach. We talked about eating a balanced diet and what a healthy plate should look like. We loved giving Harold a hug!
We had a fantastic time in our outdoor Science lesson this week with our leader, Ruth. We wrapped up warmly and first went to look at the trees around our playground. We found out the names of the trees and what to look out for in winter when the trees are beginning to bud. We shared our ideas about what wood is used for and we were able to do some fantastic bark rubbings. We went to our woodland area and were able to make dens for the creatures which may live in that area, such as hedgehogs and mini beasts.
A visit from the cartoonist called Ken. We drew a very funny duck character!
Thank you to all the families who sent in examples of old toys for our History topic!
We went on an amazing visit to the toy museum in Ilkley to enhance our History topic about toys in the past. We saw a zoetrope in action, as well as a clockwork Hornby train, dolls, teddies and a fairground which moves when you put in a token. We had a treasure hunt style quiz to complete as we explored the exhibits. (Obviously the coach trip itself was also a highlight - our first 'proper' school trip.)
World Book Day 2022. We loved dressing up as our favourite characters and sharing our books with our friends.