Another week of amazing work and fun had by you all! It was wonderful to chat and see some of you last week, although did make me miss having my class together more. I continue to be proud of your resilience and positive attitude while you are away from school. Keep it up kids!
Below is some of the work I have been sent through this week. Thank you, I do love seeing what you have been working on.
Can you believe that we are still working from home? I am super excited to video call with you all over the next few weeks, it will be lovely to see your faces and hear your voices. Here is a snapshot of your hard work and fun from the last few weeks.
Bye bye Amelie R! Year 4 will miss you! Have a great time in Switzerland.
So lovely to receive all your pictures and work this week, it really cheers me up when I am missing you. You have all been super busy again, the range of activities is amazing. I am incredibly proud of all of you.
You have been doing some fantastic learning and activities at home again this week, here are some of the pictures you have sent me.
What a busy week Year 4 have had, lots of crafts, planting and pets. You have been working very hard on your rainforest projects and you are having a great time getting out and about, walking, running and cycling.
Thank you for sending pictures of your work, here are some examples of what you've been up to so far.
Mrs Jeffreys found a recipe for making pancakes, but it makes 12 pancakes and we want to make 6 per group. We need to use what we have learnt in fractions this week to half the recipe.
100g plain flour
2 large eggs
300ml milk
We worked together to create our new quantities and weighed out all of our ingredients before mixing them together and making our pancakes.
After we made them we could put on toppings. We described to our friends what fraction of our pancakes are covered with each topping.
Using Drama to create our characters
After watching a clip by Nadia Shireen, author of Billy and the Beast, we learnt that to create characters she puts in exaggerated forms of her personality traits.
We listed our own traits and considered how they could be exaggerated and used to create characters.
Here we are moving as our beasts would move.
We have been working with Tens Blocks to help us with our Addition, Subtraction and Place Value
Year 4 have been reading The Matchbox Diary, today they were researching Ellis Island and writing a class information text.
English
Challenge yourself to change the sentence in 5 different ways.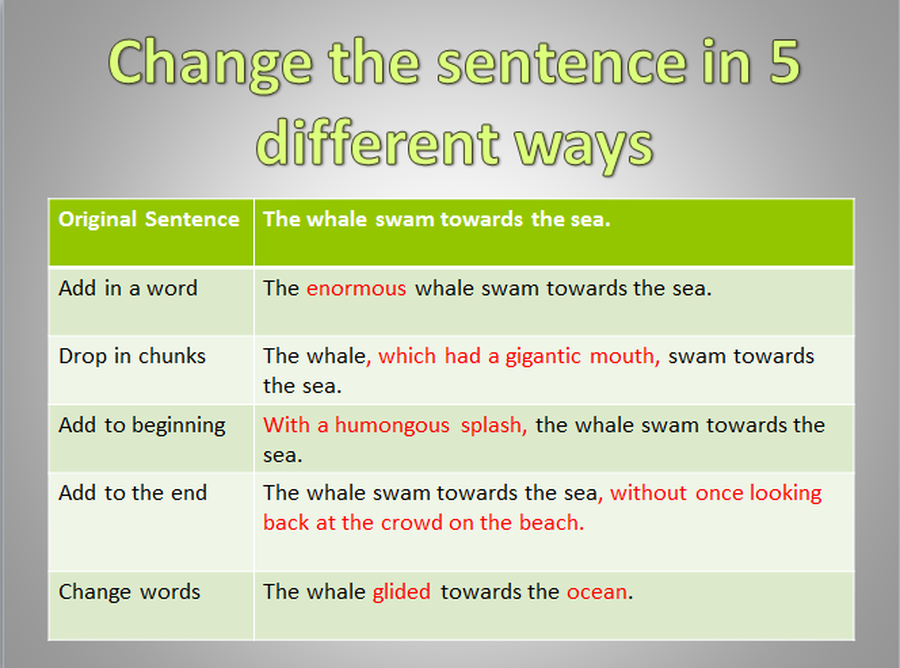 Below is the Year 3 and 4 spelling list.