Mrs Jeffreys and Mrs Monkman: Year 4
Sports Week
Look how much fun we have had...
The Deep
The Deep.
We got to school at 8 o'clock and waited for the coach to get outside. We got on the coach and it was 2 hours on it. I sat next to George, it was very fun because we could chat and play games together.
When we got off the coach we had to wait two minutes outside as we put on high vis jackets, inside out because otherwise the silver strips would scare the fishes. Then we went inside to the cool classroom and learned about penguins. We learned about Yellow eyed, Emperor, and King penguins as well as some others.
After that, we went into the proper Deep and went up a glass lift inside the massive tank of water, in the lfit we saw a very big and colourful sting ray, sharks, and big fishes. Then we went to eat our lunch, I had a tuna sandwich, Watsits, a bun and chicken strips.
After lunch, we explored into the rest of the Deep and we saw penguins, ice, piranhas. We then went under the water in a glass tunnel, the sting ray and shark swam over our head. It was really scary!
We then watched the divers clean the glass and the Zebra shark swam around and tried to play with the diver!
We then went back home on the coach and had an awesome day! It was the best day of school ever!
Conner
The Easter Story
Year 4 visited Saint Peter's church to learn all about the Easter Story. We learnt about Jesus week before his death and had some reflection time to think about how people may of felt and actions of consequences. Here are some pictures of the journey we were taken on and the chain of key events to remind us of the story told.
Science Week
We had lots of fun during science week - look at what we have been exploring!
Chinese New Year
We had Bradford University students and parents to talk about Chinese New Year. We learnt about the traditions of the color red and how they celebrate over a few weeks. Trying to say 'Happy New Year' in Chinese and we were all grateful for a special red envelope each.
Science - Living Things
We have been learning how to classify animals and we used Venn diagrams to make our own classification headings. We worked in groups to understand how different animals can be grouped together and help distinguish where animals can be placed and why.
E-Safety with Danny from Bradford District Cyber Team
We had Danny visit to give us a quiz on our knowledge of how to be safe online. We played in teams and all did really well. We learnt that it is easy for people to pretend to be someone they are not online. We also need to be aware of games we are playing with age restrictions and that have online access to conversations with strangers online.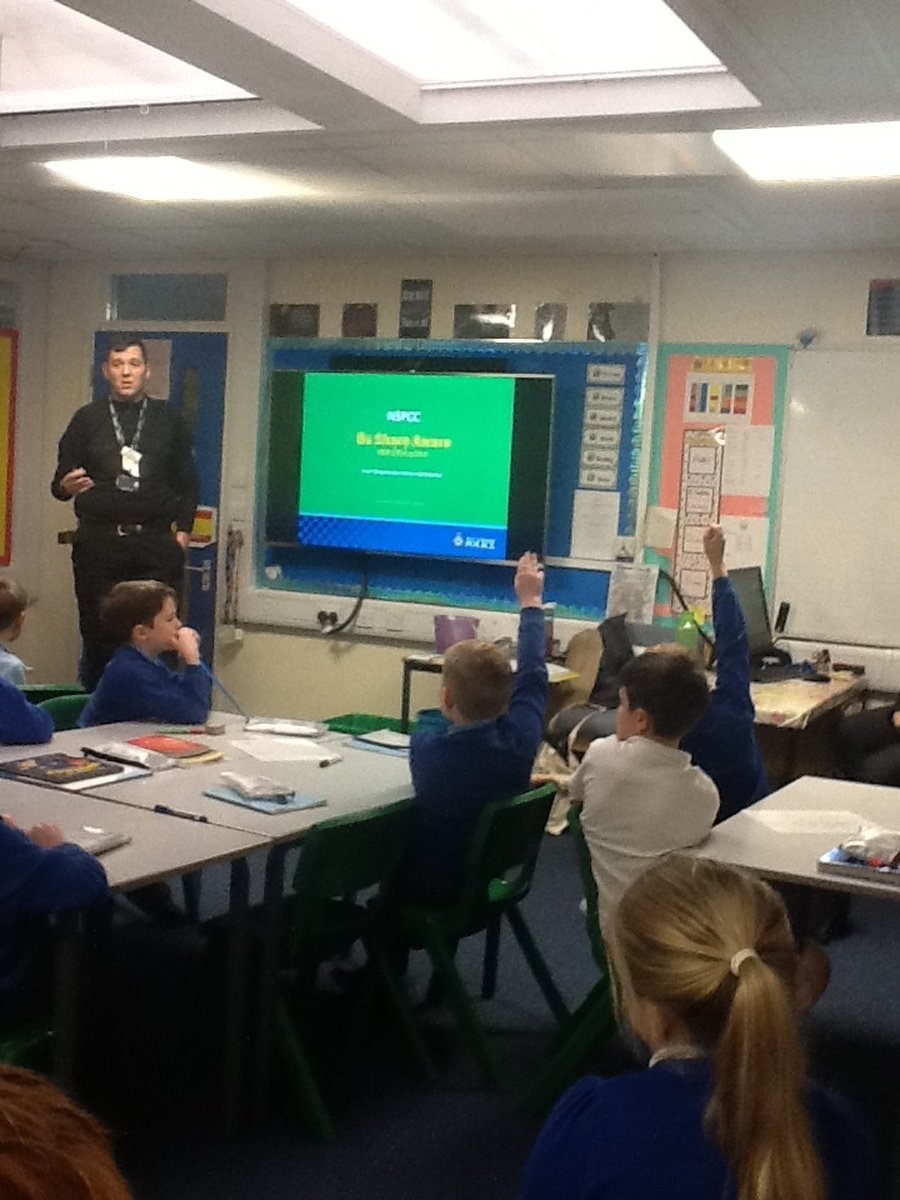 Electricity
We have been looking at electricity in science and investigating circuits and which materials are conductors. Here are some photos of us testing the various materials. We also added in light bulb and switches.
We visited the Otley Science Festival and watched a demonstration all about fireworks. We learnt about gun powder, colours, sound and how fireworks were actually made. Joe even got to try out being a pyrotechnician!
In our Art this week we have been looking at the symbolism shown by the Poppy. We looked at how the growing of the poppies in Flanders Field showed the hope of re-growth and a brighter tomorrow as well as the memories of the brave men, women and animals that lost their lives in the war.
Welcome to Year 4 ! We have had a fantastic first few weeks back and the children have already shown us that we are going to have a wonderful year together.
The digestive system... we showed how the food travels down through our organs. Can you guess which is the small intestine?
Roman Journal Role Play
We re-enacted a hard hitting scene from our whole class text in groups and performed them to the class to express emotion and infer feeling from the text.
Romulus and Remus, the creation of Rome
In History we learnt how Rome was created after two twin brothers, Romulus and Remus, built a city and had a bitter argument.
Roman Numerals
In maths we have been learning our Roman Numerals to 100. We made Roman Numerals out of matchsticks to challenge our partner. Can you guess the number?
English
Challenge yourself to change the sentence in 5 different ways.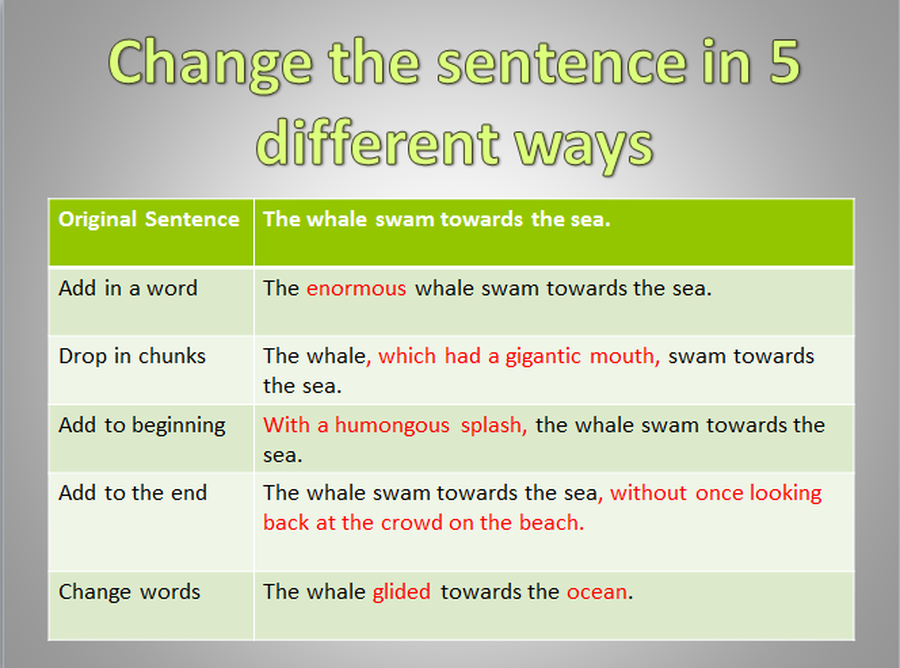 Below is the Year 3 and 4 spelling list.