Mrs Jeffreys and Mr Ollerton: Year 4
Welcome to Year 4 ! We have had a fantastic first few weeks back and the children have already shown us that we are going to have a wonderful year together.
Roman Numerals
In maths we have been learning our Roman Numerals to 100. We made Roman Numerals out of matchsticks to challenge our partner. Can you guess the number?
We have been working with Tens Blocks to help us with our Addition, Subtraction and Place Value
Year 4 have been reading The Matchbox Diary, today they were researching Ellis Island and writing a class information text.
English
Challenge yourself to change the sentence in 5 different ways.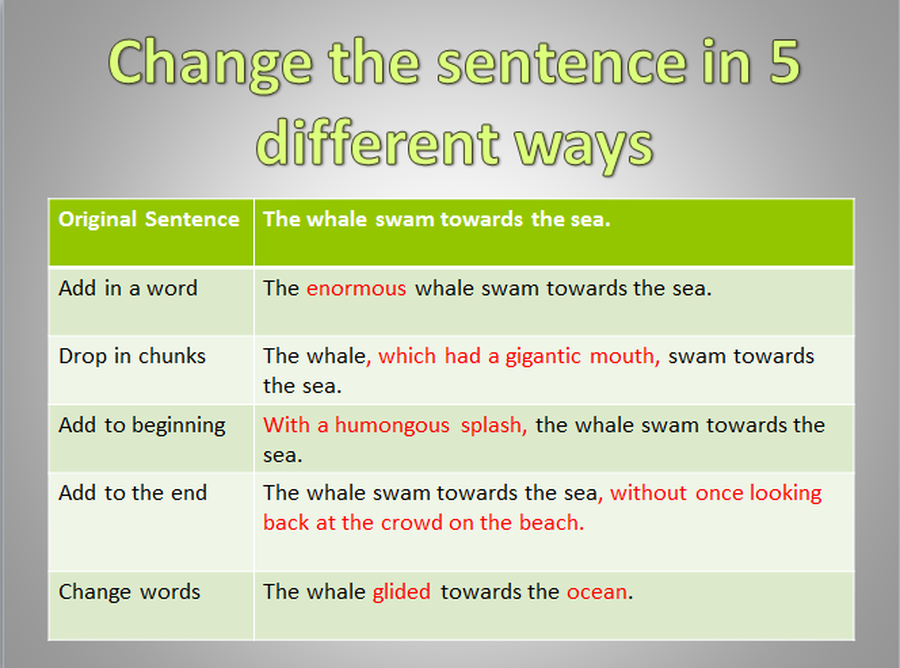 Below is the Year 3 and 4 spelling list.