Challenge yourself to change the sentence in 5 different ways.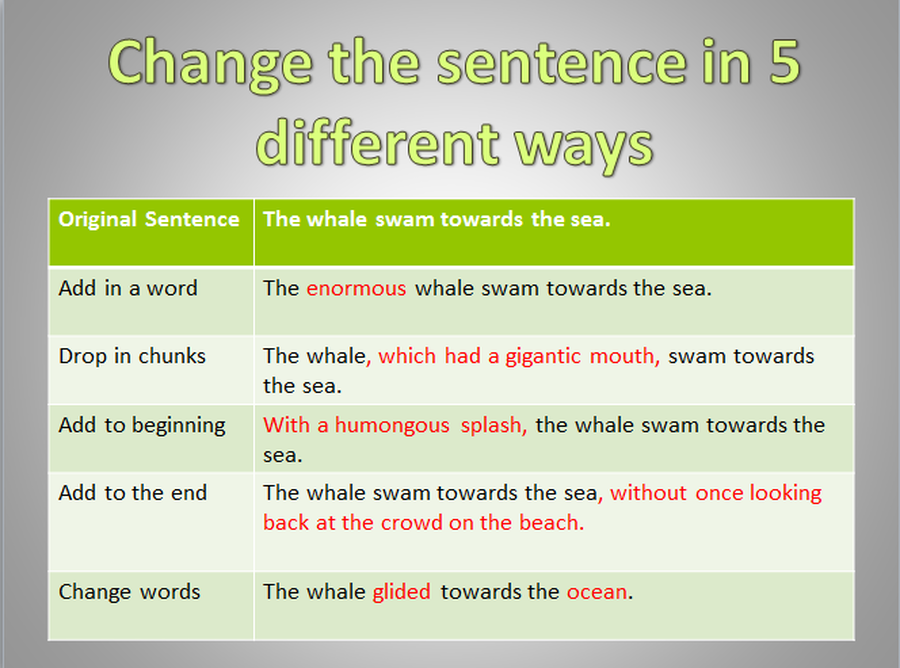 Light
To begin our learning about the eye, we were challenged to find our way from the hall back to our seat in the classroom. We then discussed how we can take our eye sight for granted and how vital it is in everyday life.
Structure of the Eye
To help improve our knowledge of the eye, we created our own dissection of the eye using a Styrofoam ball cut in half. We then coloured the different sections to bring it to life. Here are some of our eyes.
We have started the year by looking at the growth mindset and how we can show this in class. Here are some quotes we have discussed.