Times Tables and Arithmetic
Times tables and arithmetic are essential for mathematics and we spend a lot of time developing these throughout the year. By building these skills, it helps children's efficiency, confidence and stress on the working memory. Here are some resources to help at home.
Other websites and resources to support learning outside of school.
Maths Problem of the Day

resources below

www.mathsframe.co.uk/ has a large number of online resources and worksheets

www. mathplaygorund.com has a number of interactive games

Rapid Reasoning

resources below
Maths Problem of the Day
Get back into good habits by challenging yourself to change the sentence in 5 different ways.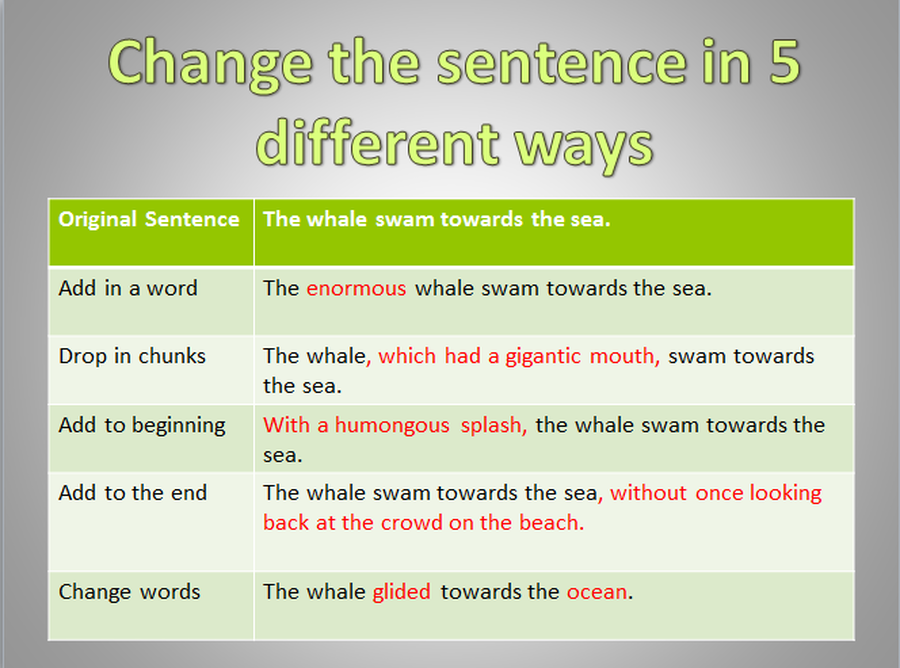 To begin our learning about the eye, we were challenged to find our way from the hall back to our seat in the classroom. We then discussed how we can take our eye sight for granted and how vital it is in everyday life.
Periscopes
The mirrors in the periscope reflect light to enable you to see an image of an object around a corner or over the top of another object. We made our own to see how light travels.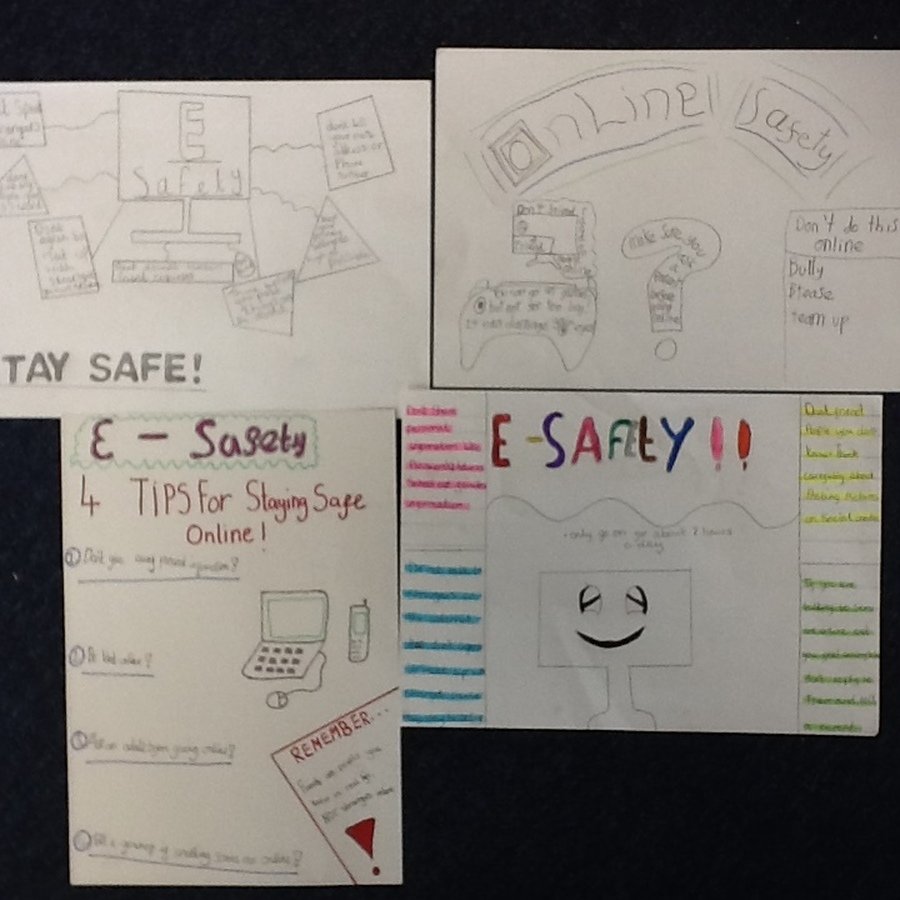 We have started the year by looking at the growth mindset and how we can show this in class. Here are some quotes we have discussed.