Times Tables and Arithmetic
Times tables and arithmetic are essential for mathematics and we spend a lot of time developing these throughout the year. By building these skills, it helps children's efficiency, confidence and stress on the working memory. Here are some resources to help at home.
Other websites and resources to support learning outside of school.
Maths Problem of the Day

resources below

www.mathsframe.co.uk/ has a large number of online resources and worksheets

www. mathplaygorund.com has a number of interactive games

Rapid Reasoning

resources below
Maths Problem of the Day
Get back into good habits by challenging yourself to change the sentence in 5 different ways.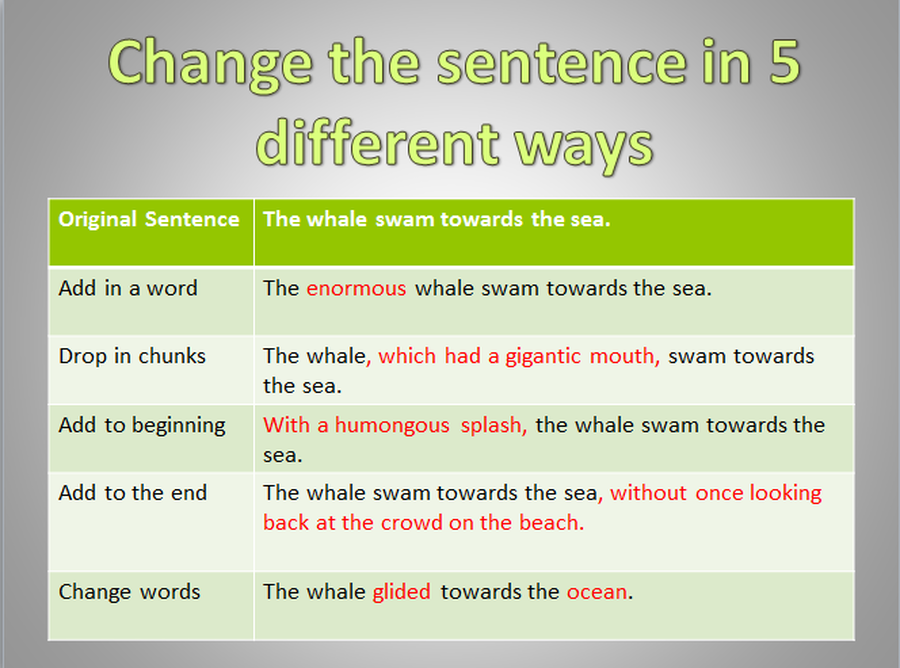 Science - Animals including Humans
To continue our topic on 'Animals including Humans', we did an investigation for Science Week. So far during this topic, we have explored the different system in our body. Lately, we have focused on the heart and blood vessels. We found our resting pulses then walked for a few minutes to notice the impact this had on our pulse rate. We then repeated this to see how exercise (run, sprint, star jumps) impacts our pulse as well as how our body recovers.
Remembrance Day
To mark Remembrace Day, we colour washed a background before creating a collage of a soldier along with the poem Flanders Field.
We had our session with Judith from the Life Caravan focusing on mental health.
We have started the year by looking at the growth mindset and how we can show this in class. Here are some quotes we have discussed.