Welcome to Year 2!
Miss MacDonald and Mrs Griffin
China Day
Year 2 had lots of fun on China Day. We did stick dancing, decorated paper plates with our own Blue Willow patterns, tasted Chinese foods and made some miniature dragons.
We painted little creatures onto Autumn leaves.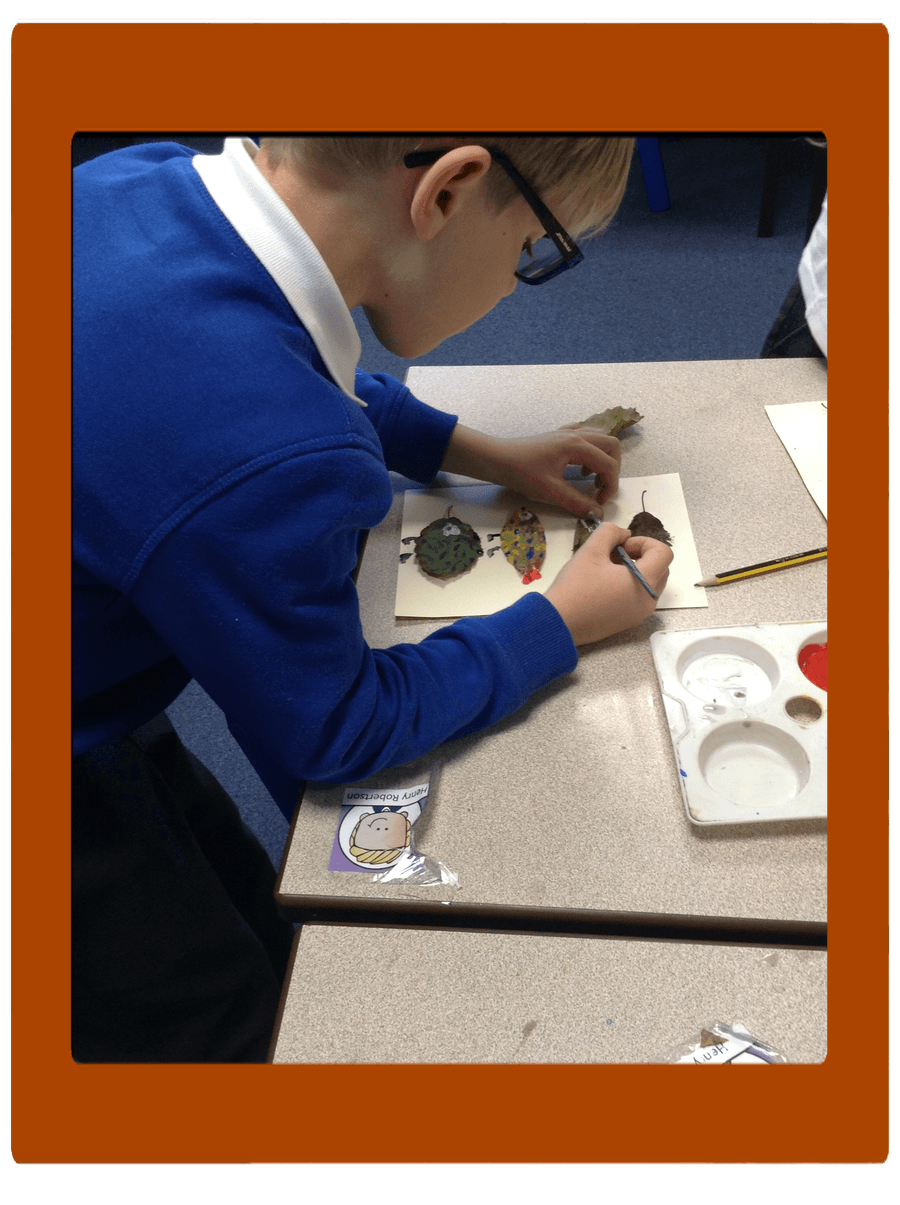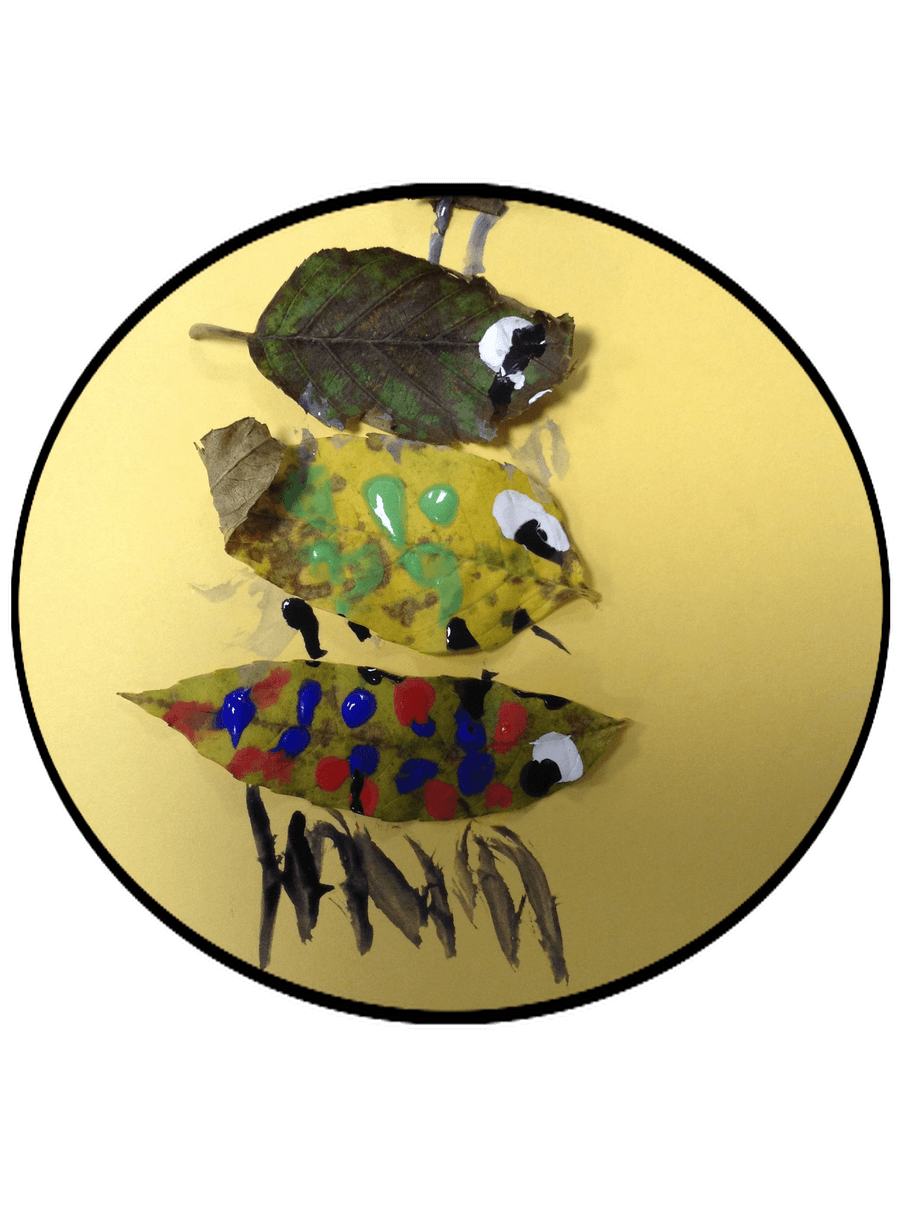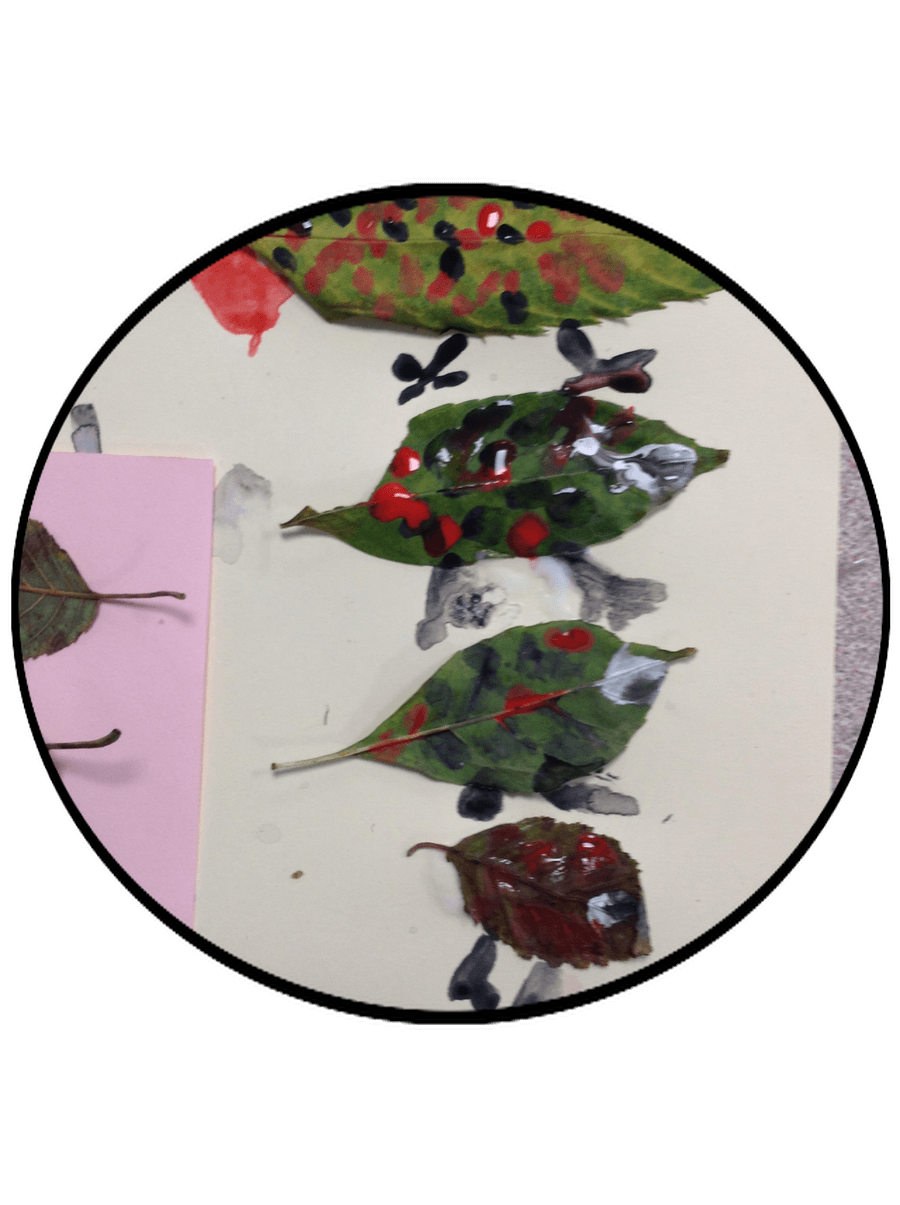 Autumn nature trail around school. :)
We made our own miniature sukkah in groups after learning about the Jewish festival, Sukkot. We had to make sure that we included natural materials.
We decided to decorate our classroom to link with our China topic. Firstly, we learnt how to write our names in Chinese. Then we made some beautiful glittery Chinese lanterns which are now strung across the ceiling. When we looked at photographs of the Great Wall of China, we noticed lots of cherry blossom trees. We used paints to create our own Chinese cherry blossoms.
We have been learning lots about the place value in 2 digit numbers. We can partition them, expand them, order and compare them.
See below for our timetable. Please note that this should be used as a guideline and may vary.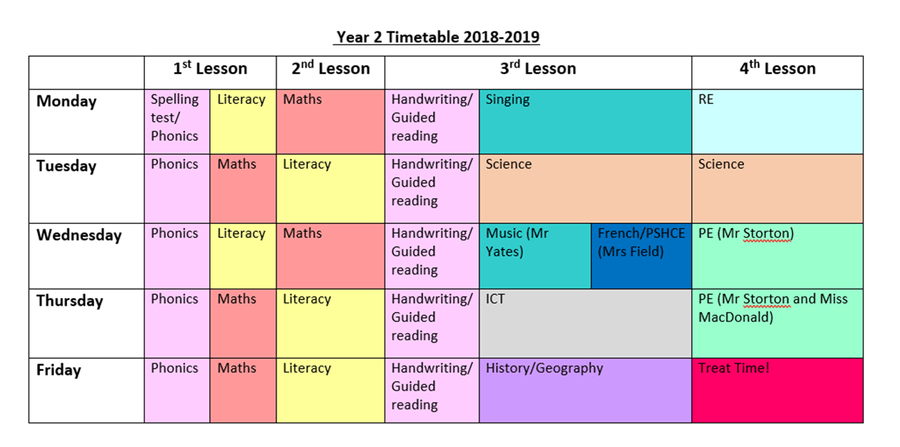 Quick Links: