Welcome to a New Year at Addingham Primary School and a New Year 2!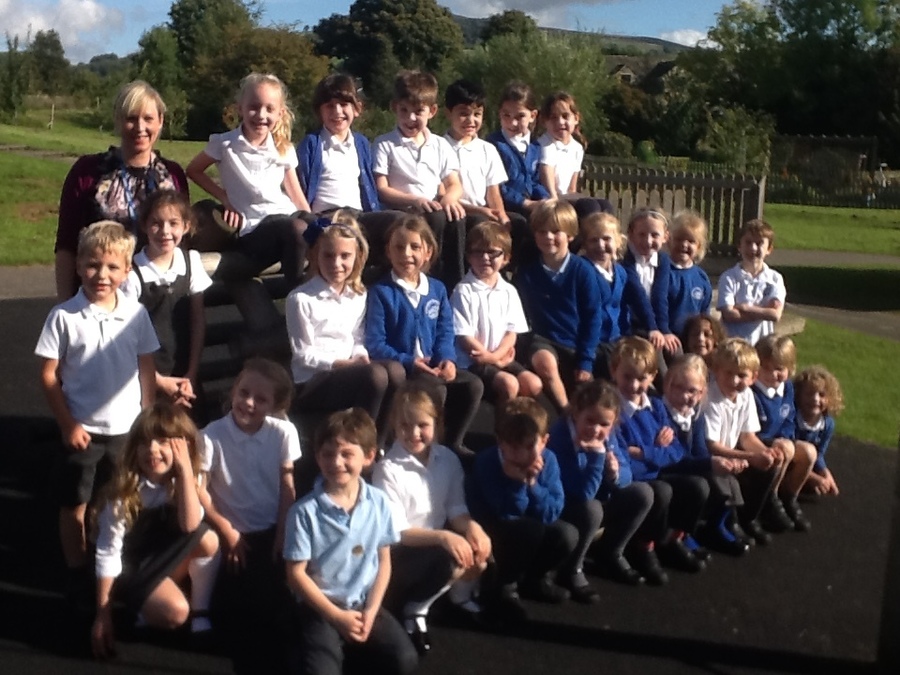 World Book Day
We had lots of fun dressing up as our favourite book characters for world book day. We also enjoyed sharing our books that we brought in from home with our friends.
Arts Week!
We had lots of fun during Arts week creating lots of wondering pieces of Art linked to our book 'The Lorax.' we made pom poms out of tissue paper, created a huge paper mache tree and did some amazing printing too. Thanks to all the parents who helped us!
Tennis Coaching!
For the last couple of weeks we have been really fortunate to have a tennis coach from Ilkley Tennis club to come into school and teach up some different tennis skills and techniques.
Learn to Rock Concert
We had great fun performing and showing casing our musical skills and talents that we had learnt with Mr Yates to our parents, friends and families!
Heartstart
As part of healthy week at school we took part in some training on how we can help in an emergency if someone has collapsed and they are unconscious. We followed the Drs ABC - which stands for the following:
D - Danger - look out to see if there is anything dangerous we need to move of the way
R - Response - is the patient responding to you?
S - shout for help
A - Airways- Are they're airways clear?
B - Breathing - Is the patient breathing?
C - Call - 999 or 911
While you wait for help you should put the patient into the recover position. This we then practised at school, but something we need to keep practising as you never know when you might need to help someone!
Road Safety
We had a great assembly on Monday as we got the opportunity to learn more about how we can keep safe when we are out and about in our community. We learnt about safe places to cross the road as well as the highway code:
Stop, Look, Listen and Think before you cross the road.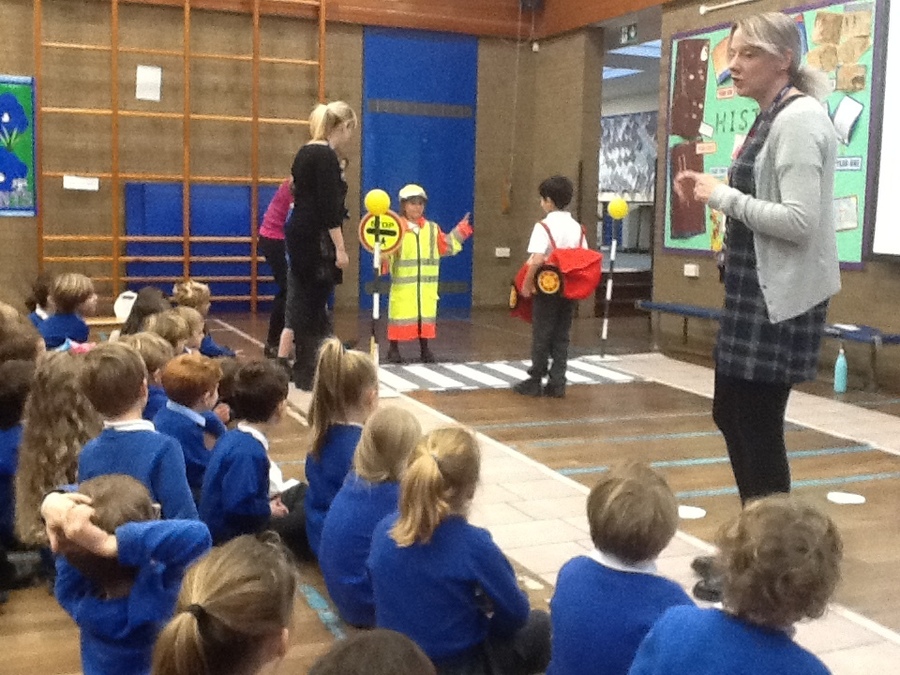 Remembrance
We talked about what remembrance day was and why it is such an important day. We then made some remembrance poppies.
Otley Science Festival -Birds of Prey
Look at our amazing pumpkins we've made for both the pumpkin competition and in our Art lesson at school!
Learning about the Jewish Festival 'Sukkot'
In our RE lessons we have enjoyed learning about the Jewish festival 'Sukkot.' We designed and made our very own Sukkah – A building Jewish people make to celebrate Sukkot – with a roof made from something natural and inside decorated with things from harvest.
PE - Target Throwing
In PE this half term we have been practising throwing and catching. We have been using a number of different sized balls, throwing from different heights, distances and speeds. We finally had a go at some target throwing which will hep us in future games like netball and basketball.
Dinosaur Investigating
In our Science and English lessons we have been using books and fact sheets to find out information about different dinosaurs. We have then produced some labelled diagrams (see below) we have also written some great information sheets which you will soon see displayed in our classroom.
Dinosaur Art
We have had lots of fun getting creative and slightly messy, as we made dinosaur fossils out of clay. We have also made some pterodactyls which can currently be seen flying over our classroom.
Quick Links: