Fin's fabulous folk dancing!
Addingham does have talent..
Ingleborough Hall 2016-Day One
Thanks to Kish for his help with the photos from last night.
Welcome to Year 6 2016/17! We are a hard working class who also like to have lots of fun! Please remember to visit our page to see what we have been up to.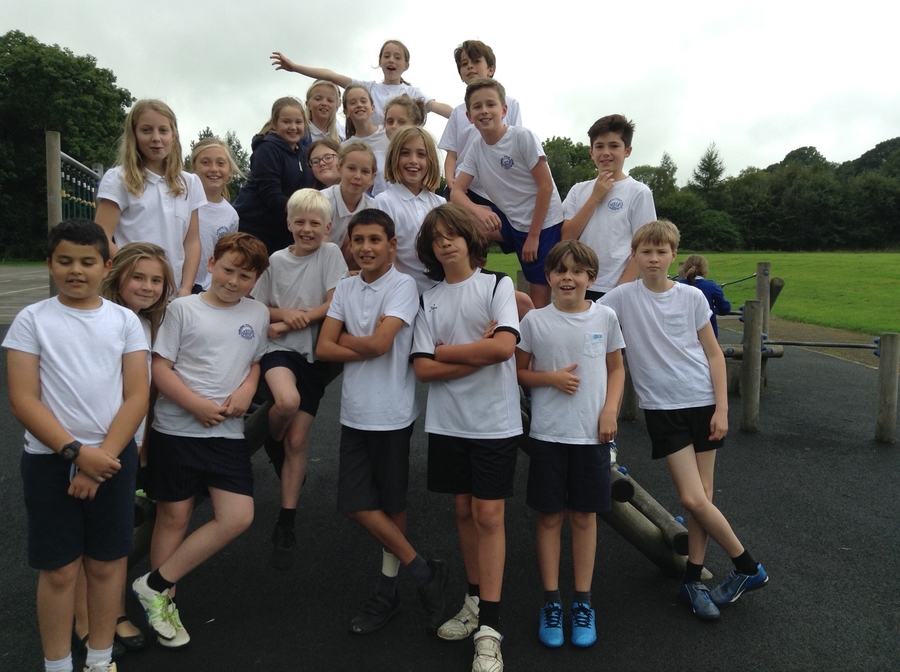 Quote of the week 27.9.16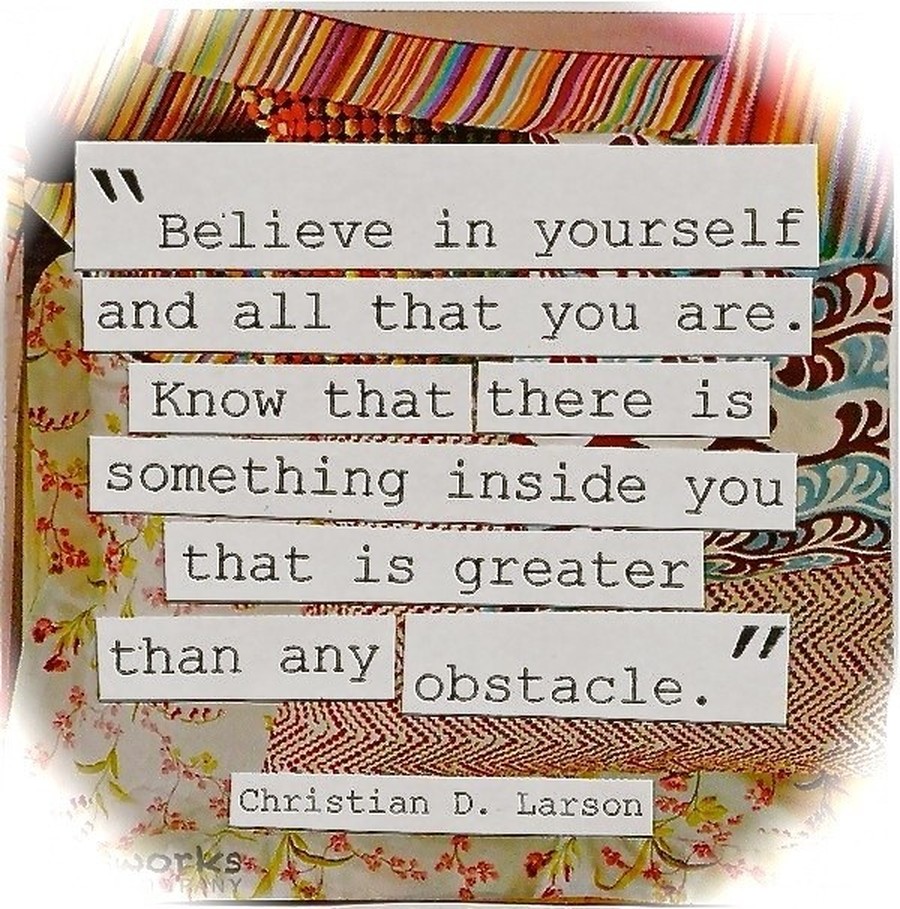 We are currently in the middle of a Dt project called 'Bake Off'. This week we made scones. Every chose their own flavours to add to a plain scone recipe. Mrs Gregory was the judge. Sebastian and Dexter (fruit scones), Ffion and Niamh (cherry and chocolate) and Fin and Ahmed (cheese and chilli) were the winners.
Quick Links: