Challenge yourself to change the sentence in 5 different ways.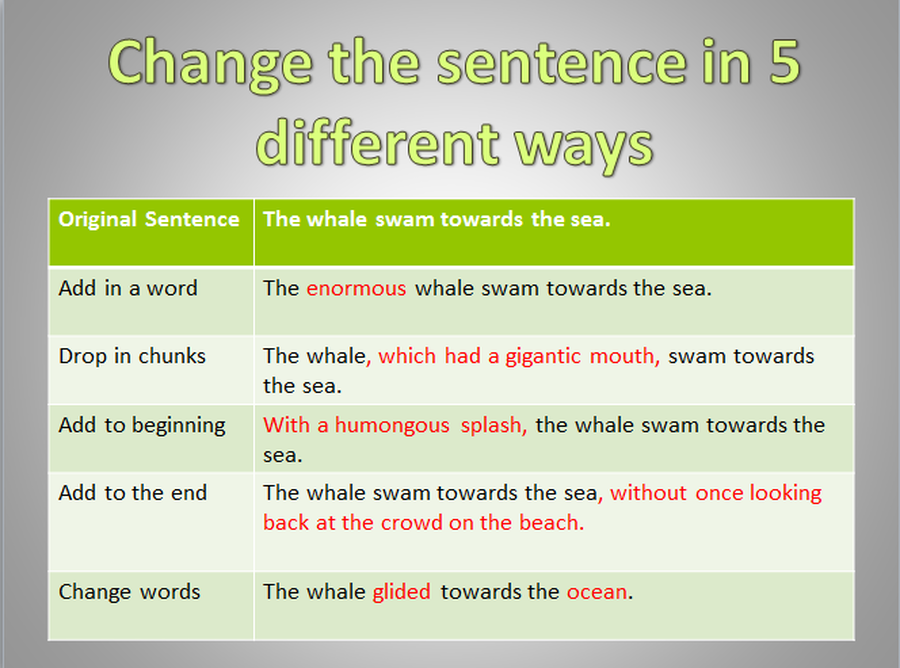 During Science Week, one of the activities we did was to try to turn dirty water into the cleanest water possible. The trick was to use the filter paper to separate the mixture.
In preparation for our school trip linking at our work on Africa, we began learning about the water cycle.
After discussing the key steps and processes of the water, and how the water we have on The Earth today is the same water the dinosaurs had, we made our own representations of the water cycle which can be seen on our display in the hall.
To follow up our work on the water cycle, we looked at a scaled down model of the water on The Earth. This focused and the amount of water which is salt water and fresh water. Around 3% of the Earth's water is fresh water and can be used as drinking water. Then out of this 3%, a further 2% forms the ice caps. This leaves 1% of fresh water we can use. 99% of this 1% is unusable due to pollution. This provided us with our link to our geography work on Africa and how precious water is. We then had to show how we could save water at home using our top tips.
Quick Links: