Welcome to our new Year 6. All of the children look refreshed after their summer break and are looking forward to a fabulous year in Year Six – their final year at Primary School.
Challenge yourself to change the sentence in 5 different ways.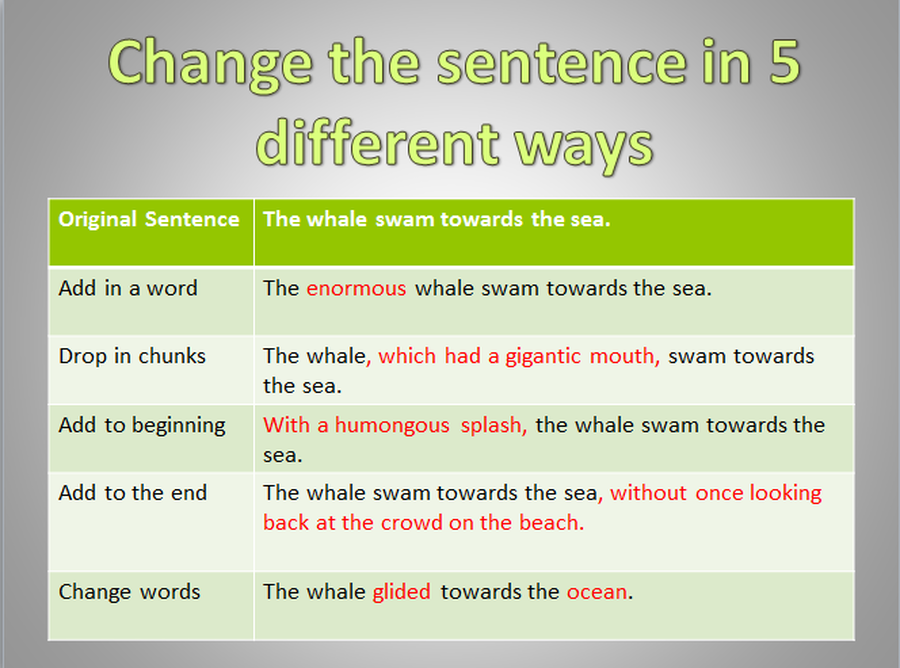 We have started our work on Light. We'll share some of our work soon.
We have started the year by looking at the growth mindset and how we can show this in class. Here are some quotes we have discussed.
Our residential is coming out at the end of this year. We'll update this part soon.
Quick Links: