Ingleborough Hall Residential
Challenge yourself to change the sentence in 5 different ways.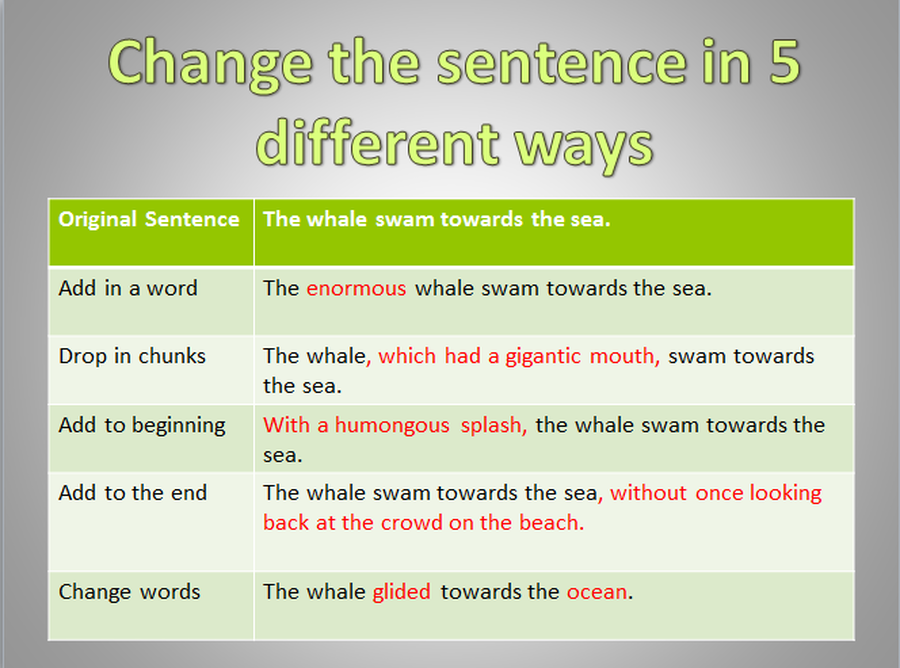 On the 8 November a Viking came in (not a real Viking but pretty realistic) and told us what the Viking life was like. Did you know that during the Viking times it took about 6 months to make a pair of shoes? Most people think that Vikings had horns on their helmets, but they didn't, they only had one spike on their helmet to protect them in battle. We really loved having him as he told us many facts. By Isabelle and Cara.
We have started the year by looking at the growth mindset and how we can show this in class. Here are some quotes we have discussed.
Our residential is coming out at the end of this year. We'll update this part soon.
Quick Links: