We have had a really exciting sports week. Here are a few snapshots:
Dancing with Mr and Mrs Walbank
Assault Course and Tug of War with Mr Storton
Sports Injury Workshop with Mr Partner and Miss Semilore
Dodgeball with Mr Storton
In Science, we have been learning about how mirrors work. We drew patterns on the playground with chalk and tried to follow the trails by only looking in the mirror. This proved very tricky due to the reversed image!
Mandir Visit
On Thursday 26th April, Year 3 visited a Hindu temple. We had a fantastic morning and learnt lots about the Hindu faith. Here are the highlights of our visit:
"I learnt that Ganesh is the Hindu God of good luck." Oliver
"My favourite bit of the trip to the Hindu temple was seeing the God's names and finding out their meaning." Angus
"My favourite bit of the trip was seeing the statues of the Gods and Goddesses and the henna patterns on the people's hands." Lucas W
"My favourite bit was when we learnt about Hindu weddings and the hand patterns." India
"I liked having the powder on my head in the shape of a small dot." Elliot
"I liked learning about the Hindu weddings." Belle
Science Week
In Science Week we rotated around different classrooms to have a go at different experiments. In Year 3 we used different materials to try to make a floating boat.
We also had fun setting up 2 investigations. We planted some beans, placed them in different conditions and are currently observing them over time. We also put sticks of celery in food colouring to learn how water is transported through plants.
We had lots of fun on Greek Day. We came to school dressed as Ancient Greeks. We looked at Greek patterns and painted some pots. We learnt how to do Greek dances and then made up our own. We even tasted some Greek foods. In the afternoon, we learnt about triremes which are huge ships with three rows of oars. We created some wonderful trireme mosaics.
Art Week!
We made huge trees from newspaper and cardboard with lots of help from Mrs Makin and Mr Johnson. We also created some beautiful banyan tree pictures by using black paint and oil pastels.
We used our measuring skills to test the strength of different magnets. We carefully tested how close the magnets had to be to attract the paperclips.
Year 3 have been brushing up on their place value skills. We have been using 100s, 10s and 1s counters, base 10 cubes, place value dice and arrow cards.
We have been learning about magnetic poles. We learnt that like poles repel and opposite poles attract.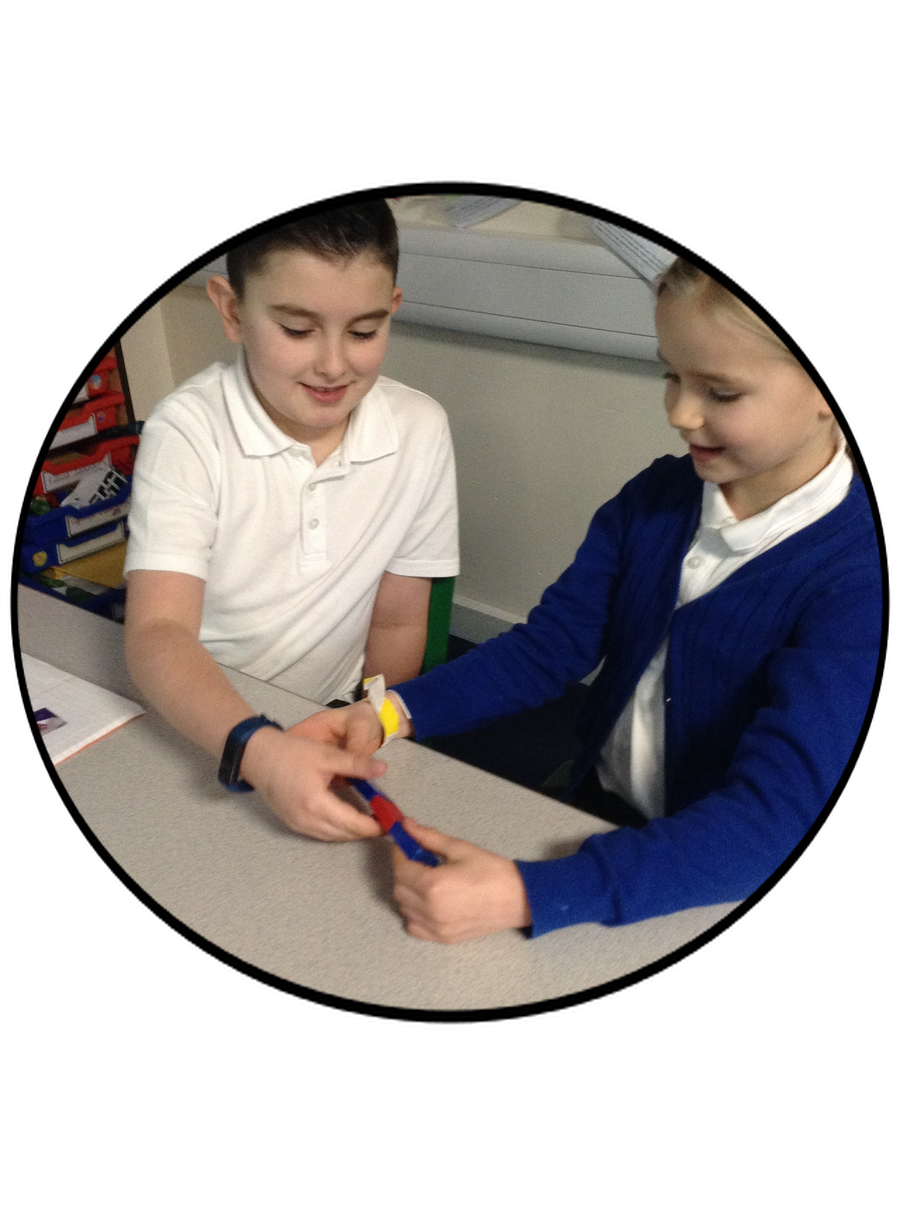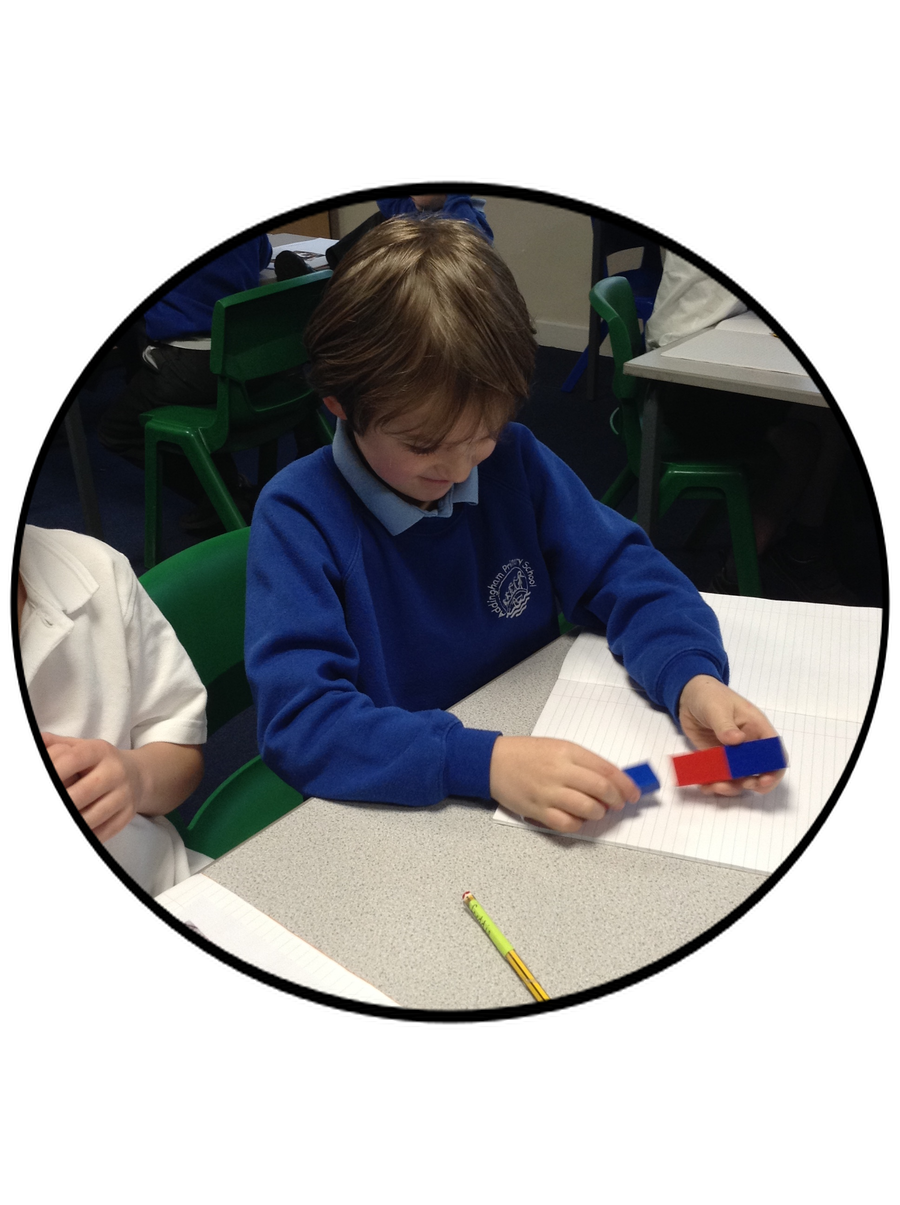 We have been testing magnetic and non-magnetic materials in Science!
We decorated our classroom with some Ancient Greek scrolls. We made them look old with tea and painted our names using the Ancient Greek alphabet!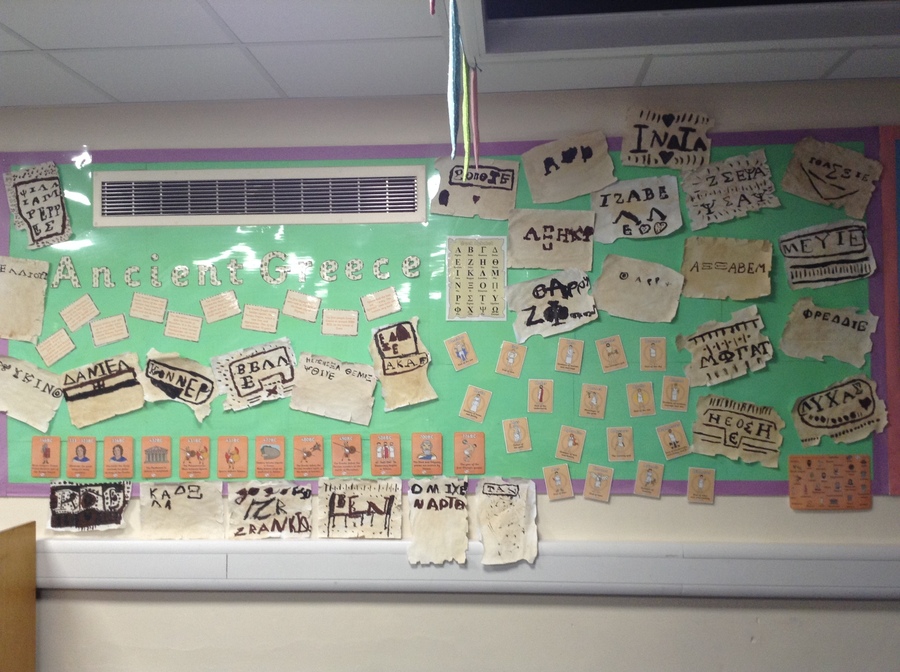 We have been doing lots of measuring in maths. We have been using rulers and metre sticks to measure in metres, centimetres and millimetres. We have also been learning how to convert the units of measurement.
We made reindeer Christmas tree decorations. First we painted our lollipop sticks and then had fun sticking on the eyes and nose. We used pipe cleaners for the antlers.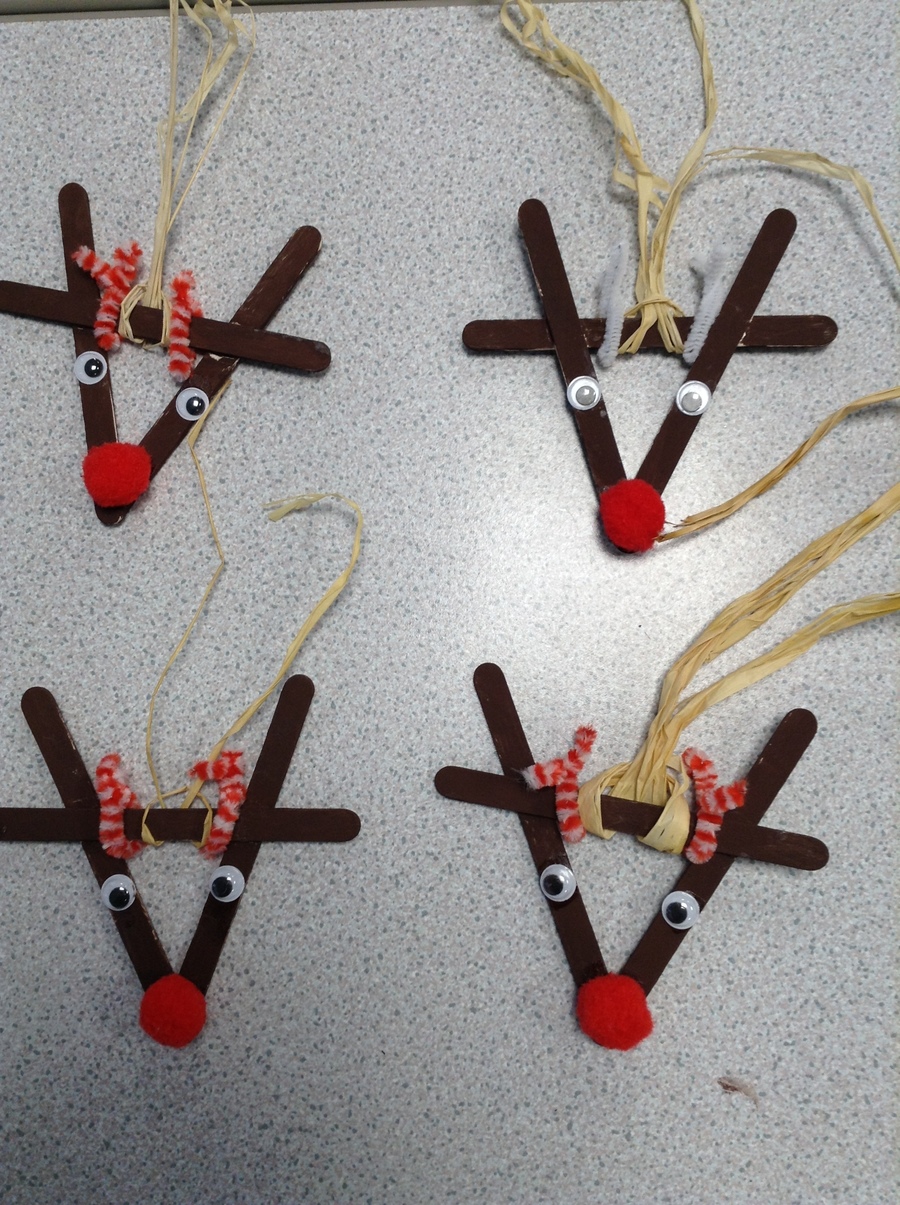 We made Christmas cards by using our finger prints to create little snowmen!
We have been reading The Red prince in Literacy. We created some beautiful winter collages of the main character in a snowy setting.
We had lots of fun investigating soil permeability in Science Week! We used coffee filter paper and different types of soil to see which soil would let the most water through. We had to use good measuring skills and we worked well in our groups.
We enjoyed traveling back to the Stone Age, Bronze Age and Iron Age in our assembly!
Year 3 have been working hard to learn their times tables. We have been using Numicon and counters to help. We have also been using flash cards to test each other. We are aiming to learn our 3s, 4s and 8s. We each have individual targets to achieve different times table awards.
We had lots of fun writing Autumn poems. We went outside on a nature trail around school and used our senses to get a feel of Autumn. We talked about what we can see, hear, smell and feel. We used these senses to write poems about Autumn using powerful verbs and adverbs.
We have been learning about the Stone Age and created our own cave paintings. We enjoyed drawing animals, hunters and hands with chalk.
Quick Links: