Mr Duxbury and Mrs Monkman: Year 4
Welcome to Year 4 ! We have had a fantastic first few weeks back and the children have already shown us that we are going to have a wonderful year together.
The digestive system... we showed how the food travels down through our organs. Can you guess which is the small intestine?
Roman Journal Role Play
We re-enacted a hard hitting scene from our whole class text in groups and performed them to the class to express emotion and infer feeling from the text.
Romulus and Remus, the creation of Rome
In History we learnt how Rome was created after two twin brothers, Romulus and Remus, built a city and had a bitter argument.
Roman Numerals
In maths we have been learning our Roman Numerals to 100. We made Roman Numerals out of matchsticks to challenge our partner. Can you guess the number?
English
Challenge yourself to change the sentence in 5 different ways.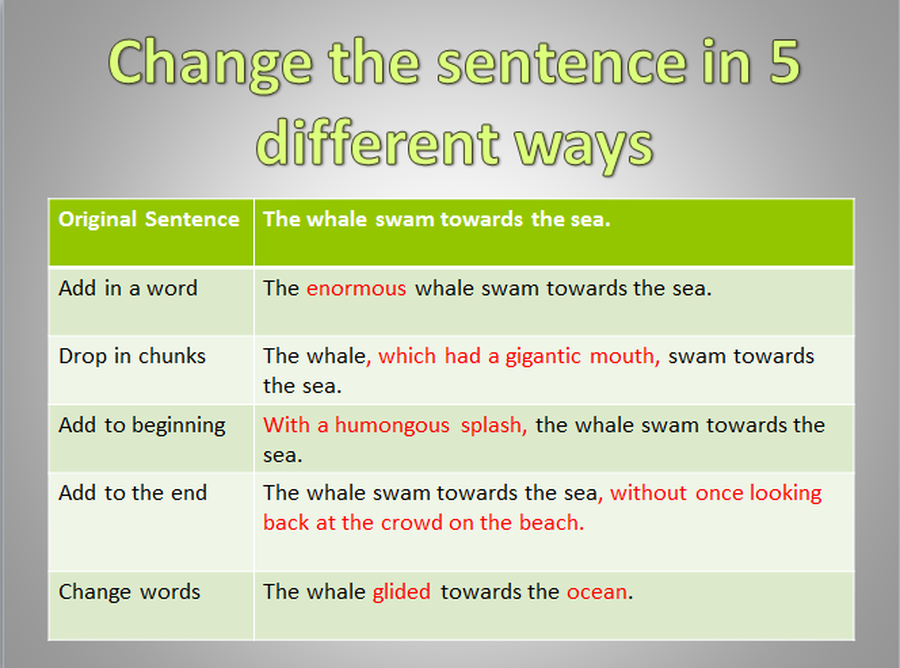 Below is the Year 3 and 4 spelling list.
Quick Links: