Mrs Jeffreys and Miss Mitchell: Year 4
Healthy Snacks
Healthy snacks, meals and drinks. Year 4 brought in something healthy for the class to try and they talked about how and why it was nutritious to eat. We had lots of fun and learnt some new recipes!
Handball
Can you guess the photographer?! (she loves a selfie)
We have been developing our Hockey skills in PE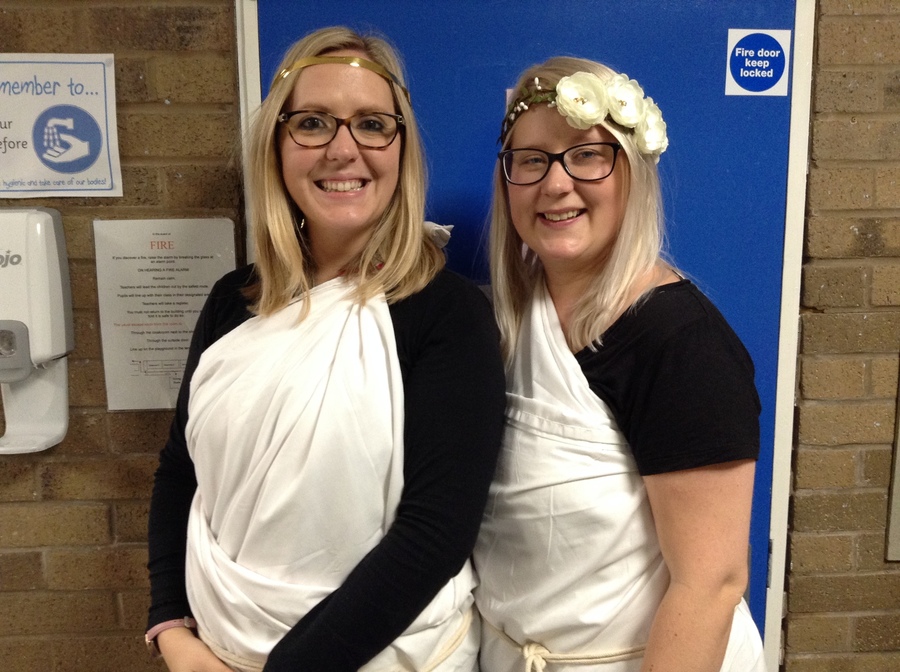 Romans
Exploring the Romans we used gold, silver and red to design our own shields. Here are our designs.
Roman Numerals
In maths we have been learning our Roman Numerals to 100. We made Roman Numerals out of matchsticks to challenge our partner. Can you guess the number?
English
Challenge yourself to change the sentence in 5 different ways.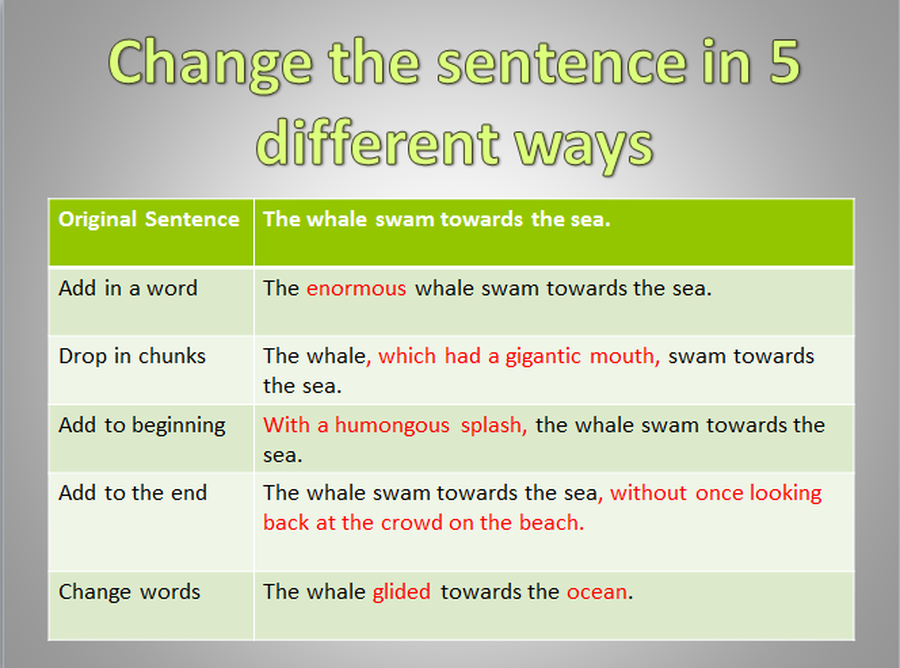 James and the Giant peach telephone calls...
Below is the Year 3 and 4 spelling list.
Electricity
We were investigating what was an electrical conductor or insulator. It was great fun seeing what materials conducted or insulated our circuit to make our bulb light up. Abe
The Digestive System
We put bread, water and vinegar through different 'organs' to show how our digestive system works. Have a look at the photos, some parts were rather disgusting! - Merryn
I liked following the digestive system process, step by step to see where the food goes to - Teddy
I loved how we found out where and how our poo comes out! - Hermione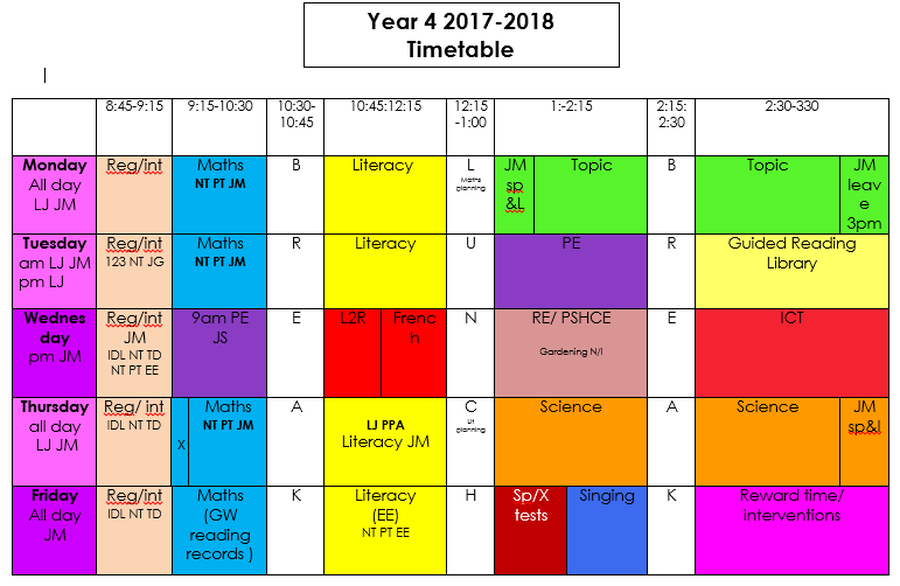 Quick Links: