Addingham Primary School Sports
Y6 Girls' Football
A big well done to our Year 6 girls' football team who played their first match on Wednesday 26th September. The girls played so well as a team and constantly encouraged each other. It was clear to see that they tried so hard to put all their skills they've learnt into the match. We are looking forward to the rest of the season! Keep up the good work!
Cross Country
On Saturday 22nd September, we took part in the first cross country event of the season. The weather was perfect and it wasn't too muddy. Our speedy Reception boys team gained second place and our fast Year 1 girls team came in third place. An extra special congratulations to Robert Brooks who came first overall in his race and Maisie S who came second in hers. A huge well done to all that took part! We are excited for our next race on Saturday 13th October.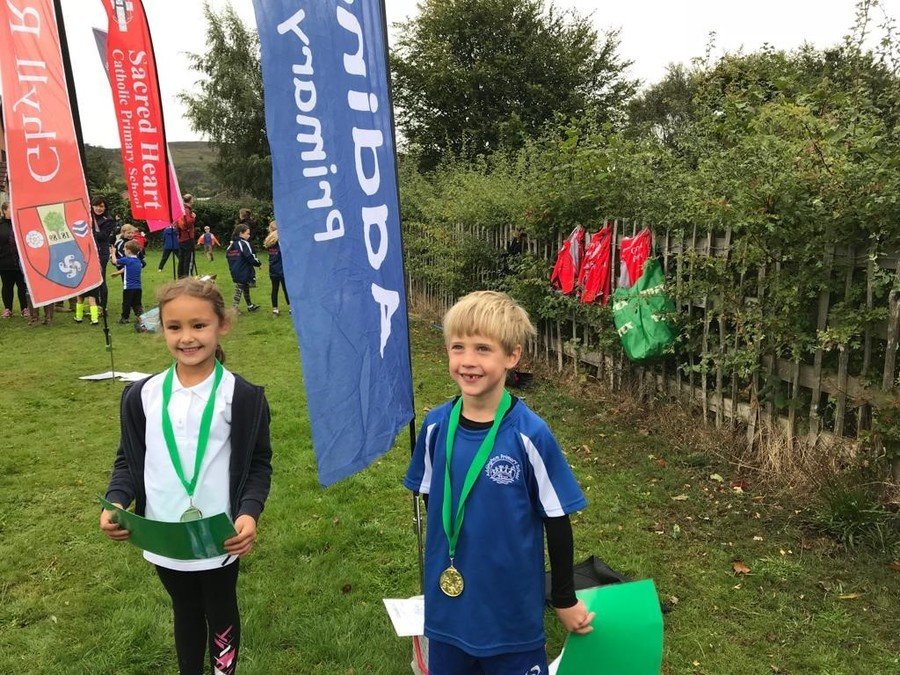 Year 5 & 6 Oakbank Athletics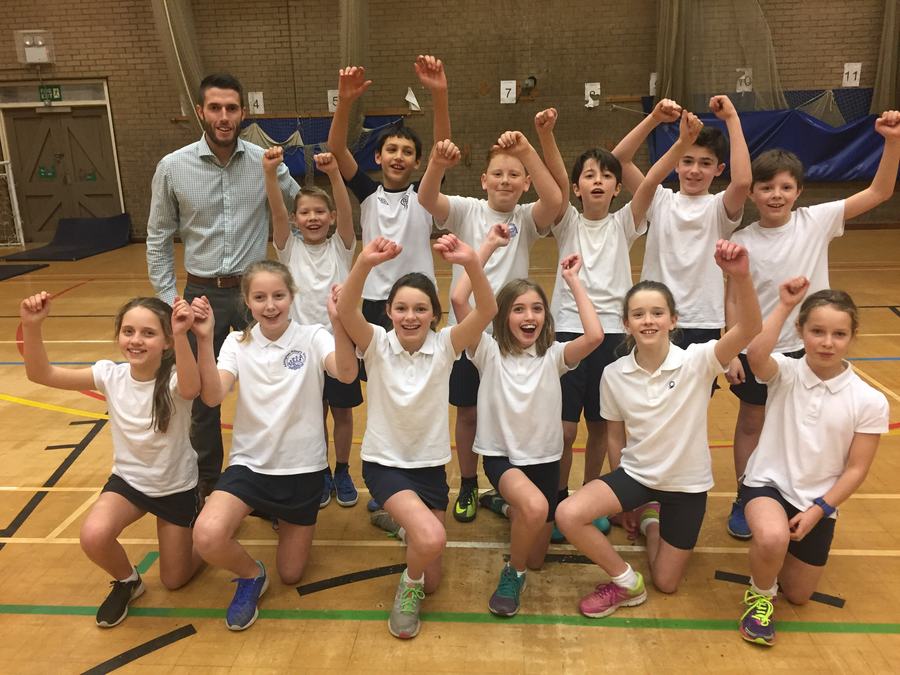 On Wednesday 18th January 6 girls and 6 boys from Year 5/6 went to Oakbank and competed in an athletics tournament. For the girls Iolanthe and Abbie did the one lap relay, Harriet and Evie did the two lap relay and Sophie and Hannah did the six lap relay. For the boys William B and Dexter did the one lap relay, Sebastian and Dan did the two lap relay, Kishan and Charlie W did the six lap relay. We all took part in a field event. We all tried our best and had smiles on our face. As a team we all cheered on one another in all activities. Thank you to Mr Clark for making athletics possible. Mr Clark said the team had a brilliant attitude.
By Harriet and Abbie.
We are proud to say that 73% of children at our school have attended extra-curricular clubs so far this year!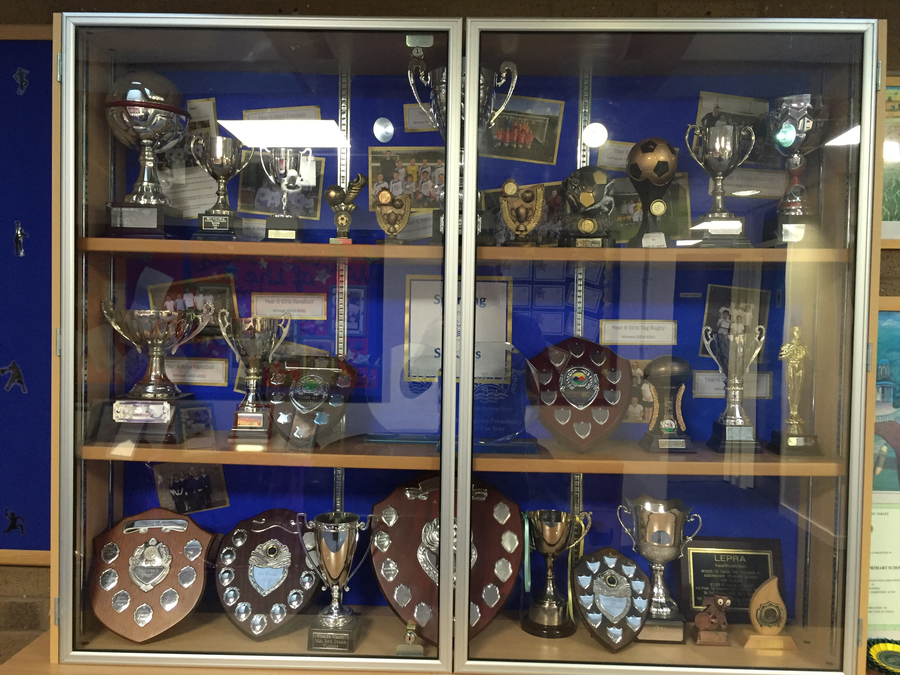 On Tuesday 5 July, we achieved 'Gold' for the School Games Mark and are proud to be the first school to receive this award in the Wharfe Valley! This reflects the fantastic commitment to sport that our pupils and staff show in their extra-curricular activities and PE lessons. We would like to take this opportunity to thank the parents who assist with transport to fixtures as without you we would not be able to attend the amount of events that we do. Well done everyone, let's keep it up !
Please click on one of the trophies below to find out more about each sport.
On Sunday, we went to Bradford Bulls to take part in a zumba dance. First we walked around the pitch before the match started and waved to the crowed. Then at halftime we performed our dance. See the photos below.
Megan and Amy
Bradford City FC
Bradford City have continued their coaching sessions with Key Stage 1.
As a P.E. Team, we want to make parents aware of the sporting opportunities available to children across the school.
The following sports will be competed at Ilkley Grammar School allowing children to experience competitive sports. Where possible, children will experience the sports in PE before the leagues begin.
| | | |
| --- | --- | --- |
| Year Group | Sport | Time Period |
| Year 4 | Athletics | June and July |
| Year 4 | Dodgeball | November and December |
| Year 5 | Basketball and Netball | September and October |
| Year 5 | Rounders | June and July |
| Year 5 and 6 | Girls Football | All year |
| Year 5 and 6 | Boys Football | All year |
| Year 4 | Handball | March and April |
| Year 5 | Swimming | January and February |
| Year 6 | Cricket | June and July |
In addition to these leagues, the following clubs will be ran in school.
| | | |
| --- | --- | --- |
| Year Group | Sport | Time Period |
| Year 1 and 2 | Football | All year |
| Year 1 and 2 Girls | Multi-Skills | All year |
| Year 3 and 4 | Mr Storton after-school club | All year |
| Year 4, 5 and 6 | Breakdancing | All year |
| Year 5 | Dodgeball | All year |
| Year 5 and 6 | Mr Storton before-school club | All year |
| Key Stage 2 | Football | All year |
If you have any questions, please don't hesitate to speak to one of the P.E. team members.