The School Council
The School Council discusses and makes decisions on a range of issues, including playtime activities and the development of the school grounds. Pupils from Reception upwards are elected by their peers to become School Councillors. The Council meets weekly and has an elected Chair, Vice Chair, Secretary and Treasurer.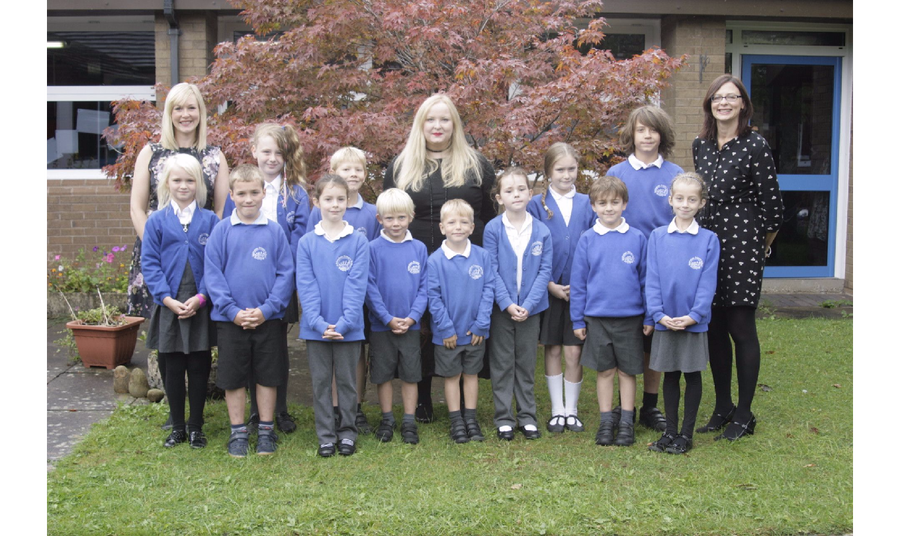 Our School Council
Chairperson - Freya
Vice Chair - Xander
Secretary - Charlie
Treasurer - Erin
Kian, Annie, Teddy, Millie, Freya, Eddie, Freya and Levi.
Some picture from last years fundraising.
Sports Relief, Pumpkin Competition, Red Nose Day bun sale
Quick Links: